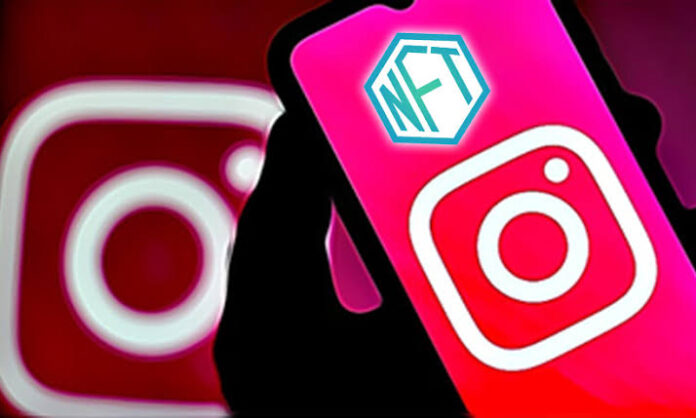 Mark Zuckerberg announced that Meta plans to introduce NFTs on Instagram real soon. In a conversation with SXSW, Zuckerberg mentioned; "We are working on bringing NFTs to Instagram in the near term. I'm not ready to announce exactly what that's going to be today, but, over the next several months, the ability to bring some of your NFTs in, and hopefully over time be able to mint things within that environment."
Minting NFTs on Instagram
Last year, the head of Instagram, Adam Mosseri, also confirmed that Meta is "actively exploring" NFTs to bring the technology to a wider audience. While talking about minting NFTs on Instagram, Mark said that; "We talked about stuff like NFTs and the ability, you know, long-term, I would hope that the clothing that your avatar is wearing in the Metaverse can be minted as an NFT, and you can take it between different places."
Bringing NFTs on Instagram isn't Meta's first crypto-related project. In fact, in 2019, the company plans to introduce Libra – Later named Diem – a USD-pegged stablecoin, which didn't receive must traction due to lack of regulatory approvals and community pushback. It faced strong opposition from central banks as Libra was thought to have led to shadow banking and inflation.
Read more: Facebook Crypto Project is Coming to an End
Social media experimenting in the crypto world
Earlier this year, Twitter introduced a feature that let some users set an NFT they own as their profile picture. Recently, YouTube has also suggested embracing web3 technologies, including NFTs. YouTube, however, already has several ways it could allow creators to showcase their NFTs. For say, a merch shelf option that appears underneath a creator's video can be used to feature NFTs. If YouTube could partner with NFT platforms and integrate crypto wallet technologies, to allow digital creators to feature their NFT art.
Source: Verge