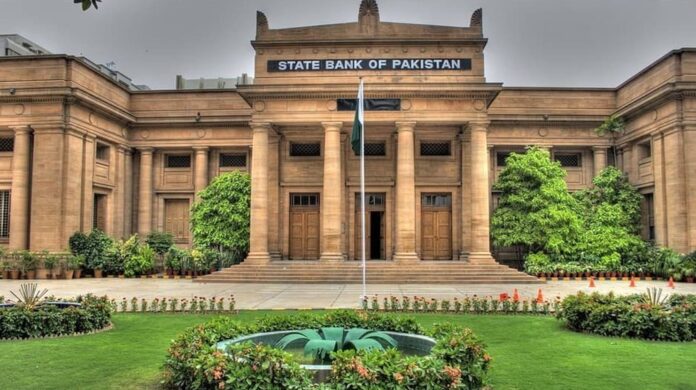 The SBP-held foreign exchange reserves have dropped by $923 million to a massive nine-year low of $3.7 billion. "During the week ended on 20-Jan-2023, SBP's reserves decreased by US$ 923 million to US$ 3,678.4 million due to external debt repayments," reads the official statement from SBP.
Total liquid foreign #reserves held by the country stood at US$ 9.45 billion as of January 20, 2023.
For details https://t.co/WpSgomnKT3 pic.twitter.com/Geu5e95jcX

— SBP (@StateBank_Pak) January 26, 2023
SBP Governor Explains Reasons Behind Depleting Foreign Exchange Reserves
The governor of SBP, Jameel Ahmad, said that Pakistan's economic crisis was mainly caused by last year's catastrophic floods, the continuing Ukraine war, and a global rise in food prices. Moreover, the Inflows have also come to a halt despite assurances from friendly nations, as the global lender seems reluctant to release funds before Pakistan completes the IMF's stalled program.
The central bank said that the net foreign reserves held by commercial banks have fallen to $5,774.8 million, bringing the total liquid foreign reserves to $9,453.2 million. It should've noted that although the country is facing a serious crisis of foreign exchange reserves, it is meeting all the international financial obligations to avoid default.
Pakistan Secures Pledges of Over $10 Billion
During an International Conference on Climate Resilience in Geneva, Pakistan secured over $10 billion in pledges from international financial institutions, donor agencies, and development partners for flood-affected areas' rehabilitation, recovery, and reconstruction. According to the Global Climate Risk Index, Pakistan is responsible for less than one percent of global emissions, but it remains among the top 10 nations vulnerable to climate change.
Also read: The Path Pakistan is On Might Lead to Default; Says Miftah Ismail