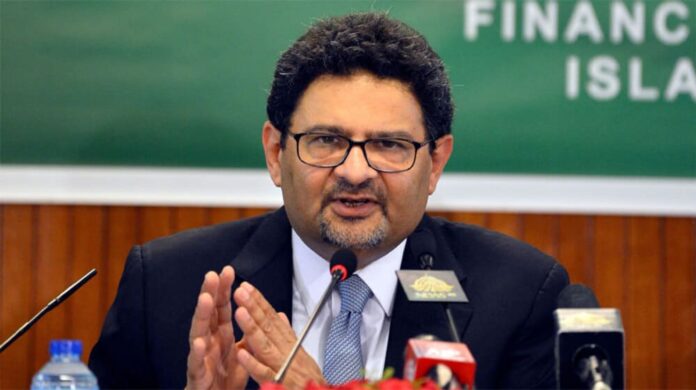 The former finance minister of Pakistan, Miftah Ismail, has claimed that Pakistan's default risk has increased considerably and the incumbent government should take the necessary steps to avert the situation. He claimed that Pakistan's default risk won't subside until the International Monetary Fund (IMF) comes to play. "I believe that Pakistan should not default, but I believe that path which we are on can take us towards default and the risk has increased," said the former minister.
Pakistan's Default Risk Looming at Large
Miftah Ismail said that IMF is the lender of last resort, and if it comes on board, other lenders, such as; the World Bank and Asian Development Bank, will agree to provide loans to Pakistan. However, if the connection with the IMF breaks or a program is suspended, then other loans stop as well and after that, you can't save Pakistan.
It is pertinent to mention here that the ninth review of the $6 billion IMF program is currently pending, with remote talks being held between IMF officials and the government for releasing $1.18 billion. The talks were originally due in the last week of October, which was rescheduled to 3rd Nov, and it kept on facing extensions. The former FM blamed Imran Khan for damaging the economy. He said, "Khan is responsible for pushing Pakistan towards default; he is the one who broke his promise with the IMF; Khan is the one who wanted to derail the IMF programme when we tried to revive it under Prime Minister Shehbaz Sharif's leadership."
Commerce Minister Rejects Rumours of Default
Minister for Commerce Syed Naveed Qamar has rejected the rumors of Pakistan's default risk. He said that neither Pakistan has defaulted in the past nor will it happen so in the future. He mentioned that there is pressure on the country's foreign exchange reserves, and a few consignments have been stopped at the port; however, the rest of all consignments have been released.
Also read: Pakistan's Default Risk Spikes; Minister Termed it a Malicious Campaign