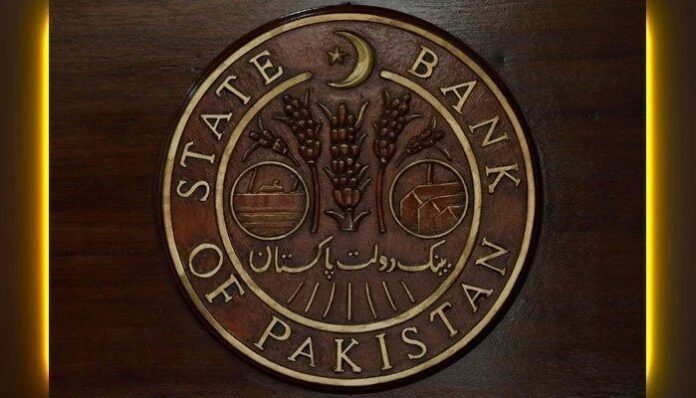 The forex reserves held by the State Bank of Pakistan (SBP) have declined by $72 million to $4.31 billion, as of 12th May, due to external debt payment. The reserves which will be enough for less than a month's worth of imports. "During the week ended on May 12, 2023, SBP reserves decreased by $72 million to $4,311.9 million due to external debt repayment," said SBP in a statement.
Forex Reserves Declined For the Third Straight Week
The foreign exchange reserves of the country went down for the third straight week as it struggles to secure external financing amid a stalled bailout program. IMF has said it is looking forward to obtaining the necessary financing assurances as soon as possible to pave the way for the successful completion of the 9th Extended Fund Facility review. However, the delay is already taking a toll on the economy.
It should be noted that the cash-strapped country has to repay $3.7 billion by the end of June 2023. However, there is a piece of good news as the Ministry of Finance has assured that the repayment should not be a cause of concern as arrangements have been made for the repayment of this debt. Moreover, the ministry has confirmed that during this period significant inflows can also be expected.
Prediction by the Ex-Finance Minister
The former finance minister, Miftah Ismail, said that the economic situation is going to be very difficult in the coming months, with liquid foreign exchange reserves of the central bank likely to drop below the critical level of $2 billion by the end of September. "So by Oct 1, we'd probably have less than $2bn. How long we can survive after that, only Allah knows. Things will get very difficult for Pakistan temporarily," he predicted.
Also read: SBP-held Forex Reserves Up $280 Million; Now Stands at $4.6 Billion