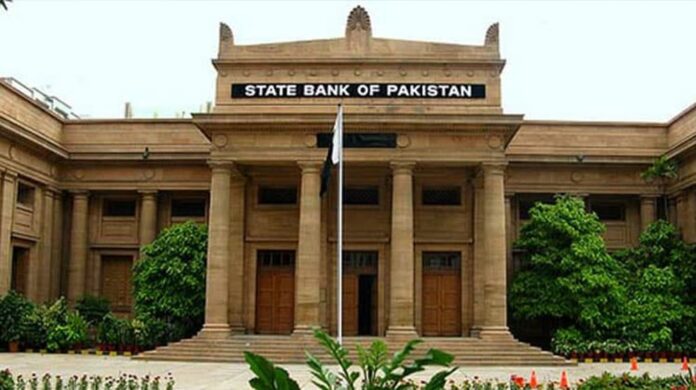 The foreign exchange reserves held by the State Bank of Pakistan (SBP) increased by $280 million, to $4.6 billion as of the week ended on 17th March. The forex reserves rose by 6.4% on a week-on-week basis to $4.3 billion. Overall, the liquid foreign currency reserves held by the country, including the net reserves held by banks other than the SBP, stood at $10,139.2 million, while the net reserves held by banks amounted to $5,540.5 million.
The Improvement in the Foreign Exchange Reserves
Earlier this month, the Chinese bank approved a rollover of a $1.3 billion loan for Pakistan in three installments. On 4th March, the Chinese bank deposited $500 million — the first disbursement — which helped the foreign exchange reserves surpass the $4 billion mark. Later, the country received $500 million —the second disbursement — from the Industrial and Commercial Bank of China (ICBC). It is pertinent to mention here that according to an unwritten condition of the IMF, Pakistan was asked to secure the refinancing of commercial loans as well as a rollover on deposits from China during the program, which is scheduled to expire in June 2023.
According to the statement issued by the central bank, "During the week ended March 17, 2023, SBP received $500 million as the government of Pakistan commercial loan disbursement. After accounting for external debt repayments, SBP's reserves increased by $280 million to $4,598.7 million." Ismail Iqbal Securities Head of Research Fahad Rauf said; "The forex reserves are projected to rise to around $7-8 billion by the end of current fiscal year."
Read more: Pakistan Received Another $500M from the Chinese Bank