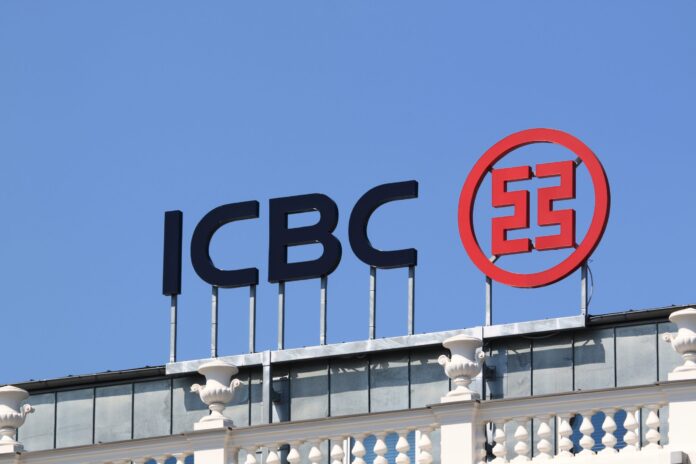 The State Bank of Pakistan(SBP) has received another $500 million from the Industrial and Commercial Bank of China (ICBC). The Finance Minister Ishaq Dar said that it would help to shore up foreign exchange reserves. It should be noted that the Chinese Bank approved a loan of $1.3 billion to be disbursed in three installments, with the first installment of $500m received by the central bank.
Loan From Chinese Bank Helped Replenishing the Forex Reserves
The constant decline in the foreign exchange reserves has somewhat replenished the forex reserves which were in a continuous declining mode. The first disbursement on 4th March helped the foreign exchange reserves surpass the $4 billion mark. Earlier in September, Pakistan has made payments of around $5.5 billion including $2 billion to the China Development Bank and ICBC and $3.5 billion have been given to banks in other countries.
The government is moving from pillar to post to secure funding from friendly countries and multilateral creditors before striking a staff-level agreement with the International Monetary Fund (IMF). According to an unwritten condition of the IMF, Pakistan must secure the refinancing of commercial loans as well as a rollover on deposits from China during the program period, which is scheduled to expire in June 2023. Now the authorities are waiting to fulfill their external financing needs from the Kingdom of Saudi Arabia, the UAE, and Qatar, as well as from the World Bank and the AIIB.
Also read: IMF Deal: PM Shehbaz Forewarns of More Burden on the Masses