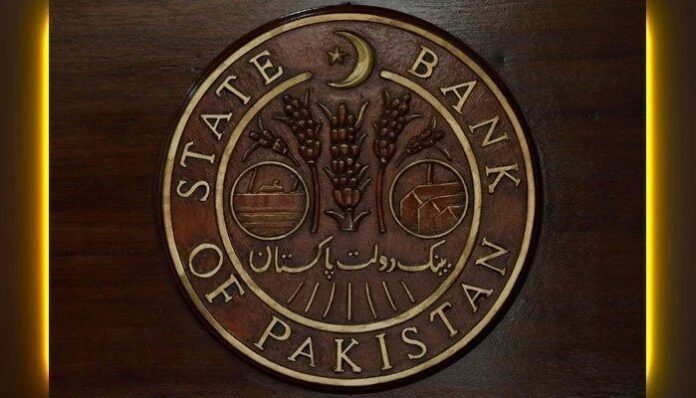 The foreign exchange reserves held by the State Bank of Pakistan (SBP) fell to $3.91 billion due to external debt payments amid government efforts to revive the stalled International Monetary Fund (IMF) program expiring this month. The $350 billion economy is facing severe financial challenges, with the risk of default looming if adequate funding is not secured. The government has been engaged in discussions with the IMF since January to resume the delayed $1.1 billion loan tranche, part of a $6.5 billion Extended Fund Facility (EFF) initiated in 2019.
Foreign Exchange Reserves Depleted
The SBP announced a significant decrease in its reserves, which dropped by $179 million to reach a precarious level of $3.91 billion. This amount provides only limited coverage for controlled imports over a span of one month. The decline in forex reserves has raised concerns about Pakistan's ability to manage its external obligations and ensure economic stability.
The net foreign reserves held by commercial banks stand at $5.42 billion, $1.51 billion more than the reserves held by the central bank, while the total foreign reserves held by the country stood at $9.3 billion as of 2nd June.  Esther Perez Ruiz, the IMF's resident representative for Pakistan, said; "To pave the way for a final review under the current EFF, it is essential to restore the proper functioning of the foreign exchange market, pass a FY24 budget consistent with programme objectives, and secure firm and credible financing commitments to close the $6 billion gap ahead of the Board."
Struggling Economy and Political Instability
Pakistan has experienced six consecutive weeks of declining foreign exchange reserves, reflecting the country's ongoing struggle to secure external financing amidst a backdrop of political instability. The current economic turmoil and delays in reaching an agreement with the IMF have further exacerbated the situation.
Finance Minister Ishaq Dar recently disclosed that the government had shared its budget numbers with the IMF in an effort to unlock the ninth review. Dar says there are "no issues in the numbers," indicating the government's commitment to meeting the IMF's demands.
However, the IMF has been pressuring the Pakistani government to implement stringent measures, including the removal of energy subsidies, allowing the rupee to float against the US dollar, raising taxes and duties, and imposing import restrictions. These measures have been met with resistance from various sectors within the country, further complicating the negotiations.
Also read: SBP Reserves Falls $72 Million; Now Stands at $4.3 Billion