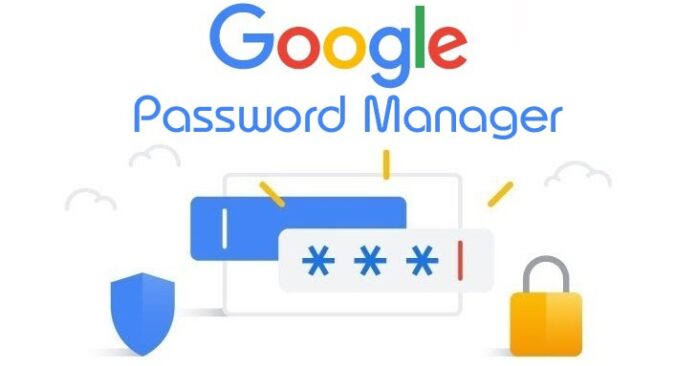 Google will roll out a major upgrade on Chrome desktop by adding a biometric verification feature to the 'Google Password Manager' tab. The tech giant has said that when the feature is enabled, it'll require an additional layer of security, like fingerprint recognition or facial recognition, before Chrome auto-fills passwords.
Google Password Manager Gets a Major Upgrade
Storing account credentials on the web browser makes them susceptible to theft and decryption, and introducing sound security practices brings a sigh of relief to the customers. Besides the biometric security feature, Chrome Password Manager can also-suggests strong passwords for new accounts and alert you when a stored credential was compromised in a security incident.
Additional Features
Google has announced five additional features to empower the security of data:
Improved integration with Google Chrome: Google Password Manager will soon have a dedicated user interface in the Chrome web browser on your desktop, so you can easily review your stored passwords and configure password settings.
Password notes: You can now add a note to any password saved in the Google Password Manager. This can be helpful if you use multiple accounts for the same site or need to store a PIN, a membership number, or any other data that's associated with an account.
Import from other password managers: You can now import passwords from other password managers in CSV format using the desktop version of Chrome
Password Checkup: Google supports a feature called Password Checkup on desktop and Android that checks the security of your saved passwords. It will report when any have been compromised, are weak, or reused, and help you correct any issues.
Also read: Google Rolls Out Passkeys to Eliminate Passwords