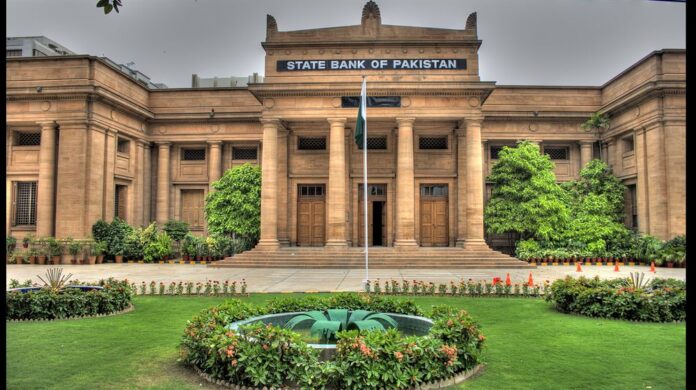 The foreign exchange reserves held by the State Bank of Pakistan (SBP) have slightly increased by $66 million to $3.25 billion in the week ending on 17th February. The total liquid foreign reserves held by the country now stood at $8.73 billion, while the net foreign reserves held by commercial banks stood at $5.47 billion.
Foreign Exchange Reserves to Improve in the Coming Weeks
The Finance Minister of Pakistan, Ishaq Dar, has said that the foreign exchange reserves are expected to get a boost next week as the Board of China Development Bank has approved a $700 million facility for Pakistan, and the funds could be deposited in the SBP's account this week. Media reports also suggest that Pakistan and IMF will sign the staff-level agreement on 28th February, which will not only unlock a loan tranche of $1.1 billion but will also result in financial assistance from friendly countries. The analysts believe that the reserves are improving due to improvements in remittances and exports. Fahad Rauf, the head of research at Ismail Iqbal Securities, said; "The flows have improved on account of remittances and exports. Market sources also suggest that SBP has been buying dollars to shore up reserves."
Former Prime Minister Backs IMF's Role in Pakistan
Former PM of Pakistan, Imran Khan, has said that if he will come back to power he would back a continued role for the International Monetary Fund (IMF) to prop up the economy. "We will have to make policies like never before in our country," he said. He believes that people will again choose him in the next election and, if given a chance, he will bring back the former finance minister, Shaukat Tarin to stabilize the economy.
Also read: SBP Reserves Rise By $276 Million; Now Stands at $3.19 Billion