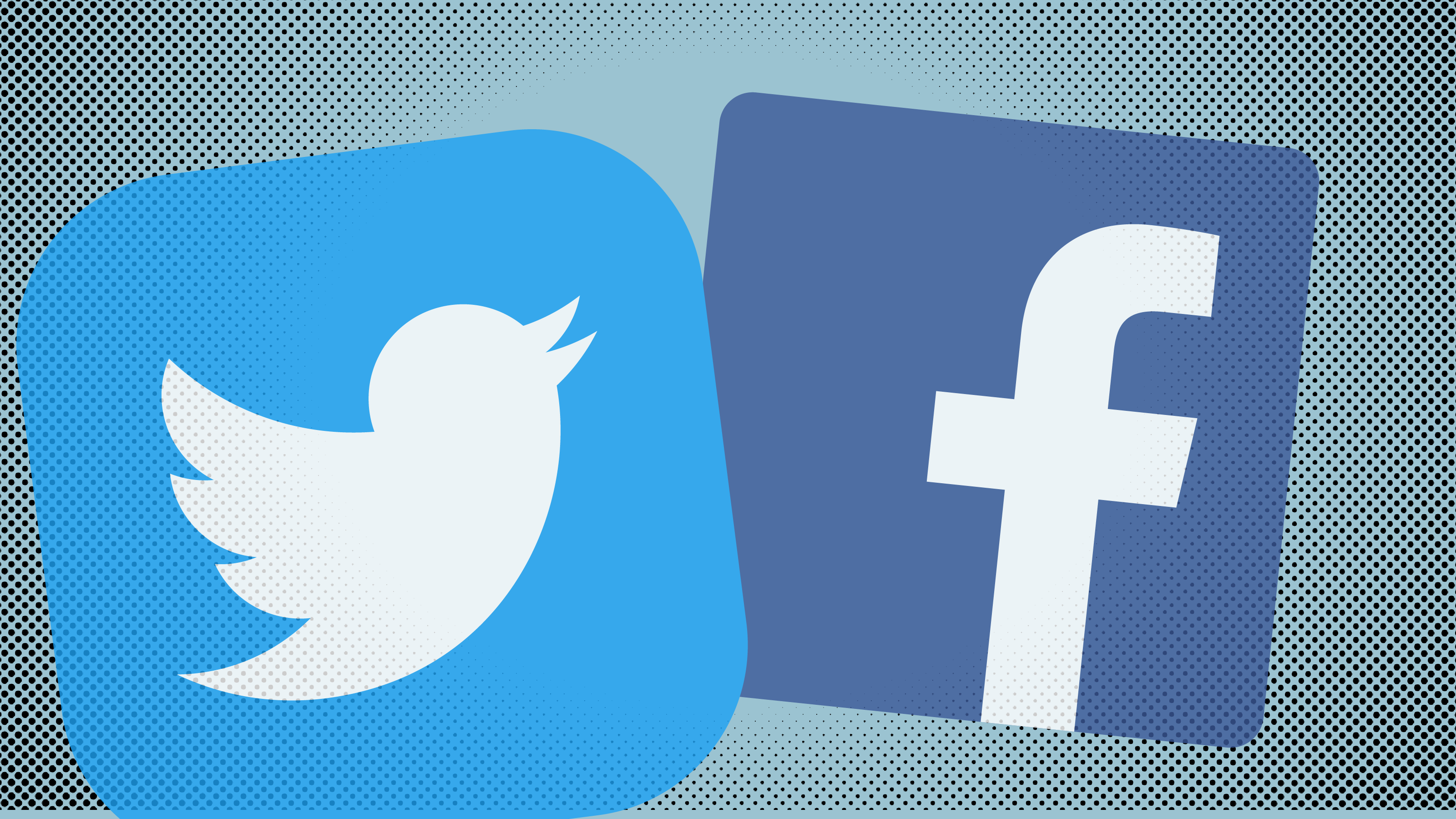 Desperate times call for desperate measures, which explains Meta and Twitter subscription plans where users have become the scapegoats. The newly introduced subscription plan by Meta is priced at $14 which offers protection against impersonation. Tech analysts believe that the new move was focused to generate more revenue streams as both companies are facing huge losses.
Meta and Twitter Subscription Plans Fall Flat
So far, Twitter Blue has attracted less than 300,000 subscribers while the number of people de-registering themselves from the blue badge service has reached 26,000 during one week of this month. It's the same with Meta where the users seem to have reached a saturation point. An analyst writes; "This is what I describe as a risky move that clearly could backfire. Many [Facebook users] could already have one foot out of the door, will this push them out?"
Experts believe that only 3% to 7% of Meta's 3 billion fans will take up the subscription offer as the social network already have stronger controls in place against impersonation. Martin Emmer, a communication studies professor, explains; "A subscription is only attractive for those who are influencers or companies. I don't think many ordinary users will subscribe as there is no major advantage for them."
Attractive Options
In order to survive, Meta and Twitter will be needing more appealing and attractive options rather than just a verification scheme. Drew Benvie, CEO and founder of the London-based social media consultancy Battenhall, said; "To reach mass adoption, we will need to see greater entertainment options and core functionality, as the blue badge will only go so far." He believes that opening subscriptions for everyone will weaken its prestige as anyone can buy.
Also read: Meta Tests Paid Verification Subscription Service for Creators to Mark their Presence