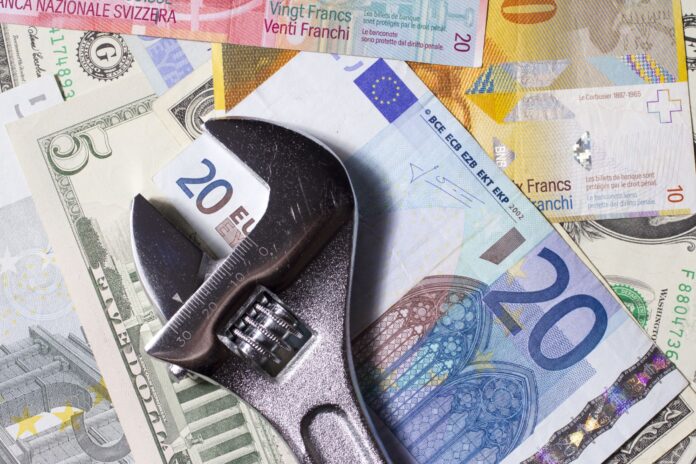 The country's foreign exchange reserves held by the State bank of Pakistan (SBP) have dropped by $754 million to $8.57 billion, marking a continuous sharp drop on a weekly basis. According to the analysts, the reserves are in an alarming position as the country is unable to receive the required inflows from the International Monetary Fund and friendly countries.
SBP Attributed the Drop in Foreign Exchange Reserves to Foreign Debt
According to the central bank; "During the week ended on 22-Jul-2022, SBP's reserves decreased by US$ 754 million to US$ 8,575.1 million due to external debt and other payments." With the current position of the foreign exchange reserves, Pakistan has an import cover of less than 1.5 months. However, the SBP is confident that the country will comfortably meet its financing needs with the IMF loan program.
The net foreign reserves held by commercial banks stood at $5.8 billion, hence, taking the total liquid reserves to $14.4 billion. It is pertinent to mention here that Pakistan has reached a staff-level agreement with the International Monetary Fund (IMF) over fresh disbursement under its Extended Fund Facility (EFF), but the inflows are not expected until next month.
Rupee Nosedived by Rs 3.92 in a Single Day
The data released by the SBP shows that the rupee closed at a historic low of 239.94 against the US dollar, depreciating by Rs 3.92. The general secretary of the Exchange Companies Association of Pakistan, Zafar Paracha, has said that the current political instability in the country along with the government's lack of action has been causing the decline in the value of the rupee. The CEO of Alpha Beta Core Khurram Shehzad said that the US dollar is getting stronger in the global market almost against all the world currencies and the rupee is not an exception.
Read more: Google Currency Converter Malfunctions Again, Shows $1 is equal to PKR 207