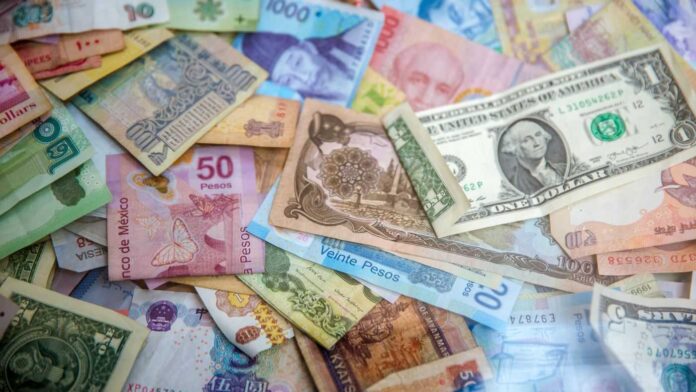 On Thursday Evening, Netizens came across a strange malfunction in Google Currency Converter which was showing incorrect value of PKR against dollar. This is not the first time that the Google's Currency Converter malfunctioned. There have been many instances where the converter malfunctioned and showed incorrect values in the past.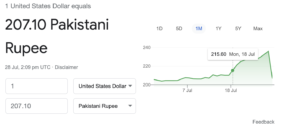 Also Read : Google Currency Converter Faces Glitches, Shows Incorrect Pak Rupee Rates
Contrary to Malfunctioning Google Currency Converter, The Actual Value of Dollar Against PKR is Much Higher
As per the interbank exchange rates published by SBP, the value of 1 Dollar is PKR 239. Rupee has been constantly depreciating post political crisis in Pakistan.
Interbank closing #ExchangeRate for todayhttps://t.co/3HKHwEmKLf pic.twitter.com/OZl2VqDeLR

— SBP (@StateBank_Pak) July 28, 2022
The recent setback to sitting government in Punjab in the recent by-elections and the Supreme Court's decision against the PDM-led government, both have given rise to the political turmoil in the country causing currency depreciation.
Pakistani Currency is in Free Fall State
It is pertinent to mention here that Pakistani Forex Reserves are depleting and currency is apparently in free fall state. Political instability is being said to be the major culprit behind this free fall. PKR depreciated by 1.63 percent on Thursday and this free fall is being assumed to continue until the IMF tranche is received and political stability is achieved.