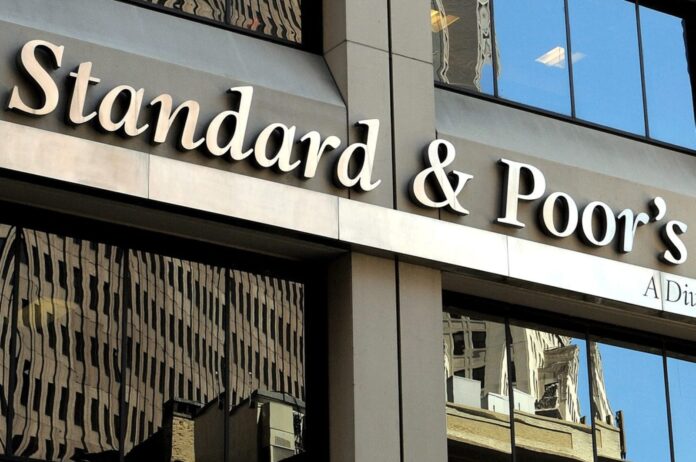 The global rating agency, Standard and Poor's (S&P) has revised the outlook on Pakistan's long-term ratings from "Stable" to "Negative" The agency said that it could lower its ratings if Pakistan's external indicators continued to deteriorate, but the outlook could be revised to stable if its external position stabilizes and improves.
Standard and Poor's Attributed the Negative Outlook to Multiple Factors
According to the global rating agency, Pakistan's degradation to the negative outlook is due to higher commodity prices, tighter global financial conditions, and a weakening rupee. "Pakistan's external position weakens against a backdrop of higher commodity prices, tighter global financial conditions, and a weakening rupee," said S&P. It also affirmed its 'B-' long-term and 'B' short-term sovereign credit ratings on Pakistan, as well as 'B-' long-term issue rating on the country's senior unsecured notes and Sukuk Trust Certificates.
The S&P said that the government of Pakistan has considerable external indebtedness and liquidity needs, and an elevated general government fiscal deficit and debt stock. "Although the impact of these more difficult macroeconomic conditions has been partially mitigated by various reform initiatives undertaken by the government over the past few years, the risk of continued deterioration in key metrics, including external liquidity, is rising," the agency said.
Fitch Revises Pakistan's Outlook to Negative
Fitch has also revised Pakistan's outlook to negative from stable. According to the rating agency; "We assume IMF board approval of Pakistan's new staff-level agreement with the IMF, but see considerable risks to its implementation and to continued access to financing after the program's expiry in June 2023 in a tough economic and political climate." It further added that Pakistan's 'B-' rating reflects recurring external vulnerability, a narrow fiscal revenue base, and low governance indicator scores compared with the 'B' median. External funding conditions and liquidity will likely improve with the new staff-level agreement.
Read more: Moody's Downgrades Five Pakistani Banks Outlook to Negative