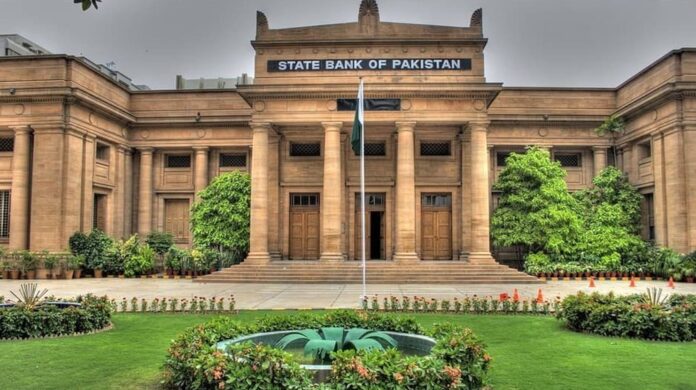 The SBP-held Foreign exchange reserves slightly increased by $67 million clocking in at $7.9 billion as of August 12, 2022. The State Bank of Pakistan (SBP) said in a statement; "On August 12, the foreign currency reserves held by the SBP were recorded at $7.897 billion, up $67 million compared to $7.830 on August 5."
Foreign Exchange Reserves to Cover Imports of Less than 1.13 Months
Although the SBP-held foreign exchange reserves have increased, it is still in a very alarming position as it can only cover less than 1.13 months of import. The liquid foreign reserves held by the country stood at $ 13.613 billion, up by $52 million end of the last week compared to $13.561 billion a week earlier. However, the reserves of the commercial banks fell by 0.3 percent to $5.7 billion.
The central bank had predicted that the reserves will rise as the debt repayments were expected to moderate during the next three weeks of this month. According to the Finance Minister, Miftah Ismail, Pakistan's foreign reserves would rise with funding expected from the IMF if the board approves the seventh and eighth reviews, which would pave the way for the disbursement of more than $1.1 billion.
Also read: Government to Slap More Taxes as IMF Board Meeting Closes in
Rupee Depreciates by 7 Paisas Against Dollar
Interbank closing #ExchangeRate for todayhttps://t.co/yVOdH375zN pic.twitter.com/XiSd7F6EeP

— SBP (@StateBank_Pak) August 18, 2022
On Thursday, Pakistani rupee lost lost 7 paisa against the US dollar in the interbank trading and closed at Rs 214.95 against the previous day's closing of Rs 214.88. According to the State Bank of Pakistan (SBP), the local currency depreciated by 0.03% to close at Rs 214.95 against the greenback. It is pertinent to mention that the US dollar traded at a record high rate of Rs239.94 in the interbank on 28th July 2022. However, during the previous 12 days, the Pakistani rupee has become the world's best-performing currency as it has recovered Rs37 versus the US Dollar in the open market and Rs26 in the interbank market.