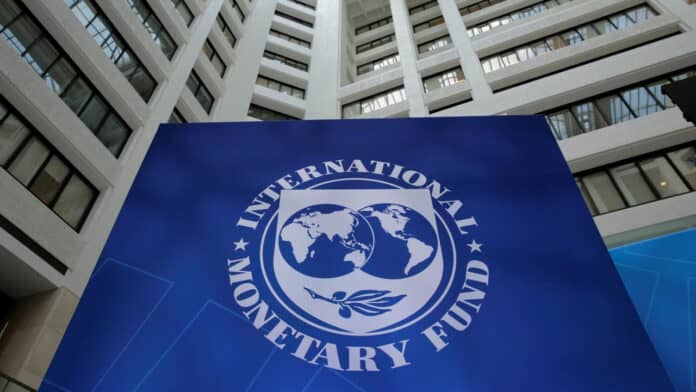 The government has dispatched the signed Letter of Intent (LoI) to the International Monetary Fund (IMF), eyeing the release of the much-awaited $1.17 billion tranche from the IMF. Pakistan has committed to the IMF that it would generate a primary budget surplus of Rs153 billion in this fiscal year to achieve the global lender's program objectives. In this regard, the government would implement more taxes to satisfy the lender.
Government to Slap more Taxes to Fulfill IMF's Demands
Pakistan has promised IMF that there will be a gradual increase in the Petroleum development levy (PDL) which will be raised by Rs50 till January 2023. According to the sources privy to the matter, PDL of around Rs10 on petrol and Rs5 on diesel would be increased on 1st September. Later, the levy will be increased by another Rs5.5 per liter in the coming months and by January 2023, the rate of levy will increase to Rs50 per liter on petrol and diesel.
Moreover, Pakistan has also committed to building foreign exchange reserves to cover at least 10 weeks of imports by end of the current fiscal year from the existing five weeks. The government has also decided to phase out Ehsas Ration Riyat Programme and continue with Sasta Fuel Sasta Diesel. However, the Benazir Income Support Program would be expanded through Ehsas Emergency Cash and unconditional cash transfer programs to cover nine million families.
Also read: Government of Pakistan Signs Letter of Intent With IMF to Receive $1.17b Loan
Following the LoI terms
LoI is a promissory document that is required to be signed by the finance minister and the governor of the State Bank about their commitments to keep the program going. Under the LoI, Pakistan would remain committed to ensuring monetary and financial stability by maintaining a market-determined exchange rate, lowering inflation towards the target, and rebuilding foreign exchange reserves.  The IMF's Executive Board is scheduled to hold a meeting on August 29, 2022, in Washington D.C for considering Pakistan's request for completion of the 7th and 8th reviews and release of the next tranche.