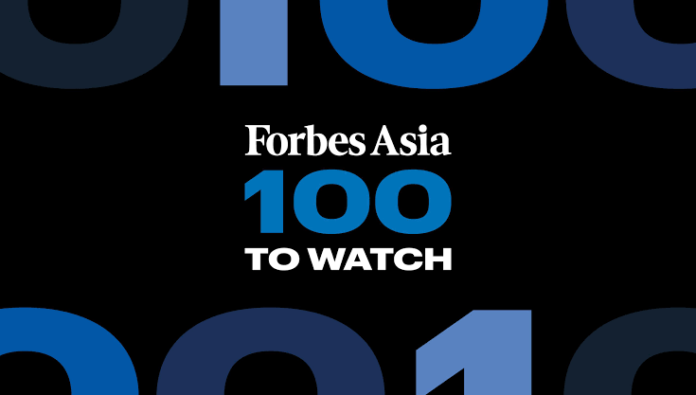 Pakistan's biggest travel booking site, Sastaticket.pk is featured in Forbes Asia 100 to watch list – an annual list that highlights notable successful startups across the Asia-Pacific region. Sastaticket's featuring in Forbes is thought to be based on the company's massive 3.5x growth in its transactions, as Pakistan rapidly transitioned to eCommerce during the pandemic.
Sastaticket.pk is featured in Forbes due to its rapid growth
From 17 Asian-Pacific countries, 900 startups submitted their entries for Forbes Asia 100 to watch list including two Pakistani startups. Sastaticket.pk was made a part of the top 100 startups list based on growth trajectories and impact level. The startup commodities from India and Singapore produced the highest, 22 and 19 companies, respectively.
In these unprecedented Covid times, a budding Pakistani company stood out internationally trashing the traditional travel agencies that have looted people for an extended period. The online booking platform offers affordable tickets and makes the whole process easier between customers and ticketing/visa partners.
Sastaticket.pk feature in Forbes Asia 100 list is a moment of immense pride given the deteriorating economic situation in Pakistan. Events like these give a ray of hope to the people that there might be some light at the end of the tunnel.
Read more: 13 young Pakistanis make it to Forbes '30-under-30′ list
About Sastaticket.pk 
Sastaticket.pk is an online booking platform running since 2016. The company helps in booking hotels, buses and aeroplane tickets making travel easy and convenient for their customers. The online booking platform has recently introduced an app to cater the travel needs.
Commenting on the occasion, Shazil Mehkri, CEO, Sastaticket.pk said; "We always wanted to build Pakistan's most trusted platform that empowers every Pakistani to travel, experience, and connect hence we made it our mission. Being in the Forbes Asia list validates the need for this mission, and the impact it is creating. We envision a future when Sastaticket.pk shall be in the heart of every journey taken." 
Source: Tech juice