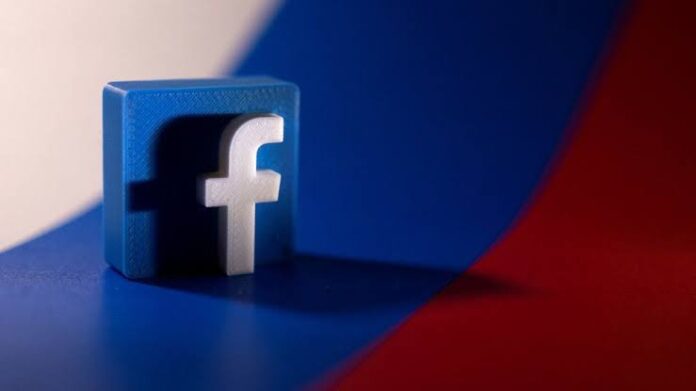 Russia blocked Facebook access in retaliation to Meta's restrictions in the region, the state-owned media of Russia, Roskomnadzor, has completely blocked the social media platform's access in Russia citing 26 cases of discrimination against its media and information resources by Facebook since October 2020.
Read more: Russia Blocked Facebook for Censoring Kremlin-Based Media
Russia blocked Facebook as the digital war continues
Since the beginning of the Russian invasion, many digital firms have blocked access to its content in Russia. Earlier, Meta scrapped off advertisement rights from Russian channels and Spotify has shut down its office in the region. Meta President of Global Affairs Nick Clegg responded on Twitter to the Russian ban of Facebook, saying it will mean that "millions of ordinary Russians will find themselves cut off from reliable information, deprived of their everyday ways of connecting with family and friends and silenced from speaking out."
In line with a decision by the Russian prosecutor general's office, access to Twitter has also been limited in the region. Mykhailo Fedorov, Ukraine's Minister of Digital Transformation, confirmed the Twitter ban in a Telegram post and likened the move to something out of a George Orwell book. Russia's communications regulator has also restricted access to Voice of America, Radio Liberty and other foreign-based media outlets for the same reason.
Russia's crackdown on the independent press
The Russian government is increasing its crackdown on the free press and other sources of information to control the narrative about its invasion of Ukraine. Russian President Vladimir Putin signed a new law that threatens up to 15 years in jail for Russians who post fake news about the invasion, and the government has already arrested thousands of anti-war protesters. While many political experts believe that these crackdowns will help Russia's government tighten its grip but only time will tell as more event unfolds.
Source: Verge