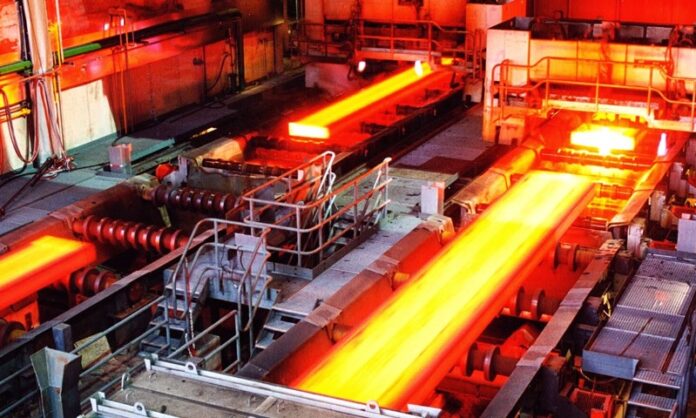 A shocking revelation was made in a letter written from the Pakistan Steel Mills (PSM) Insaf Labour Union to the Federal Minister of Industries & Production. According to the letter, assets worth Rs 10 billion were stolen from the premises of PSM. The PSM initiated an internal inquiry and it is still underway, but the allegations are serious and transparent, the letter said.
Alleged Robbery Incident at Pakistan Steel Mills
According to the labor union, on the night of July 26-27th, around 50 men entered the premises of PSM and stole the copper cable. The letter also claimed that the security personnel did not intervene to stop the robbers. The people involved in the biggest robbery allegedly took copper and other items from the steel plant and sold them. The letter also demanded immediate action and investigation to protect the national assets from looters.
The reports from the local news media suggest that the Federal Ministry of Industry and Production has approached the Federal Bureau of Investigation to conduct immediate and transparent investigations to bring light to the elements involved in thefts in various departments of Pakistan Steel. The letter states that the main plant is not safe from access to robbers, which is impossible without the connivance of security personnel.
Privatisation of PSM
It is pertinent to mention here that Pakistan Steel Mills is running at a loss since 2008, it is also on the Privatization Commission's list of companies that are to be privatized on a priority basis. Recently, six international investors have disclosed their interest in Pakistan Steel Mills Corporation (PSMC), which had submitted Statement of Qualification (SOQs). The Privatisation Commission, under the chairmanship of Federal Minister Privatisation, Mohammed Mian Soomro, had formed a prequalification committee to scrutinize the pre-qualified parties.
Read more: Government to Sell $2 Billion Stake in Five Energy companies to UAE