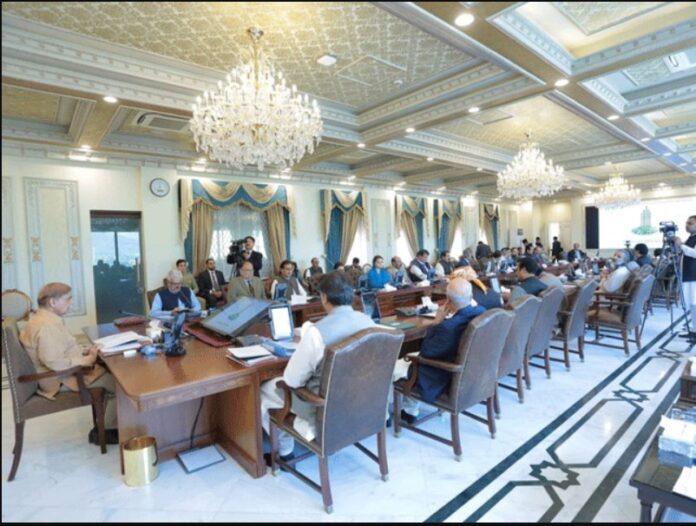 The federal government has reportedly approved selling its $2 billion stakes in five energy companies to the UAE on a government-to-government (G2G) basis. According to the sources, these companies include Oil & Gas Development Company (OGDCL), Balloki Power Plant, Haveli Bahadur Shah Power Plant, and two other oil and gas companies.
Government to Sell its $2 billion Stakes to Cover the External Financing Needs
There were some speculations that the International Monetary Fund(IMF) has requested the government to sell its $2 billion stakes in order to fill the deficit. However, the Finance Minister, Miftah Ismail has cleared that the IMF never made such a request. He also stated that the government has decided to sell its stakes to close the funding gap and cover its external financing need.
Sources mentioned that the government has also decided to sell the Balloki Power Plant and the Haveli Bahadur Shah Power Plant to the UAE on a G2G basis in addition to the shares. The news was also disclosed by Miftah Ismael during a press briefing but the identity of the seller and the worth of the plants were kept hidden.  According to sources, the total capital required to build both plants would be $2 billion when business shares are sold.
Pakistan to Sell Assets to Prevent Country from Default
It is pertinent to mention here that the federal cabinet has approved an ordinance for selling assets to foreign countries in order to prevent the country from defaulting. The Centre has also empowered itself to issue binding instructions to the provincial governments for land acquisition. According to the ordinance, no court in the country shall entertain an application, petition, or suit against any process or act of sale of assets to a foreign entity.
Read more: SBP's Foreign Exchange Reserves Fall to $9.8 Billion