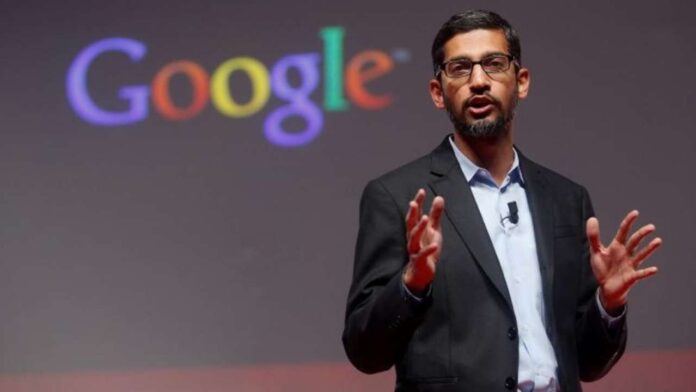 Google CEO, Sundar Pichai, launched "Simplicity Sprint" in an effort to gain employees' feedback, improve efficiency and enhance their focus. Sundar Pichai said; "There are real concerns that our productivity as a whole is not where it needs to be for the headcount we have. We should think about how we can minimize distractions and really raise the bar on both product excellence and productivity."
Simplicity Sprint
The CEO of Google explained that Simplicity Sprint is an initiative to crowdsource ideas for quicker product development. He said that the company is opening the floor for employees to share their ideas by 15th August through an internal survey, which asks if Google management could reach out for follow-up questions. The survey will ask employees how they could work with increased clarity and efficiency, and how they can eliminate waste in order to stay entrepreneurial and focused.
The development came as the company reported its second consecutive quarter of weaker-than-expected earnings. Google's chief people officer, Fiona Cicconi, said; "We're asking teams to be more focused and efficient and we're working out what that means as a company as well. Even though we can't be sure of the economy in the future, we're not currently looking to reduce Google's overall workforce."
Read more: 36 Google vice presidents have departed from the company since last year
Gen Z is Preferring TikTok over Google
A Google senior vice president, Prabhakar Raghavan, said; "40% of young people today use TikTok or Instagram, owned by Facebook parent Meta Platforms Inc., over Google when searching for lunch recommendations." He further added; "We keep learning, over and over again, that new internet users don't have the expectations and the mindset that we have become accustomed to." Google also confirmed that they are facing robust competition from an array of sources, including general and specialized search engines, as well as dedicated apps.