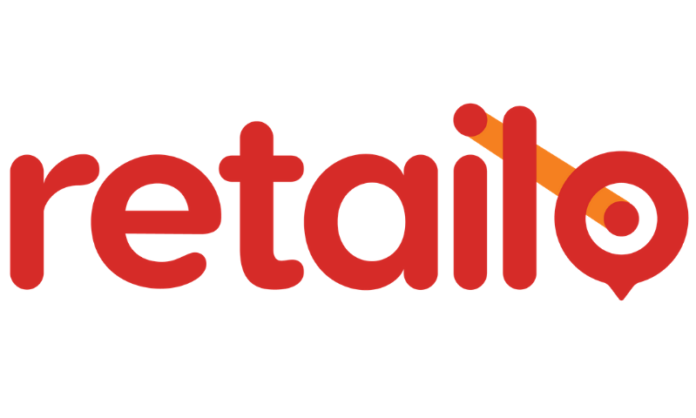 Retailo Technologies, a startup that aims to simplify retail by using technology, has laid off several employees from the engineering department. However, the company hasn't made any official announcement yet but the affected employees are speaking up on the social media platforms regarding the downsizing.
The affectees of the Retailo Technologies' downsizing
Recently, we have seen many startups biting the dust while some have laid off their employees to manage the worst inflation. It is not only about startups, the world has also witnessed many big names, such as Netflix, Tesla, and many more, laying off their employees in order to follow the cost-cutting regimen.
Retailo Technologies has joined the likes of Airlift, SWVL, and Truck It to maintain a competitive position in the market following the uncertain times that have hovered over the global economy. The affected employees of Retailo are actively searching for new jobs at a reputable organization as many other responsible citizens of the country offer a helping hand to help the community. Here's what they are saying:
An ex-employee wrote; "Yesterday was my last day at Retailo Technologies. I am a part of #layoff workers. It was shocking and unexpected however life goes on."  Searching for new opportunities, another affectee wrote; "I have worked at data  annotation team if you have any relevent opportunities please let me know."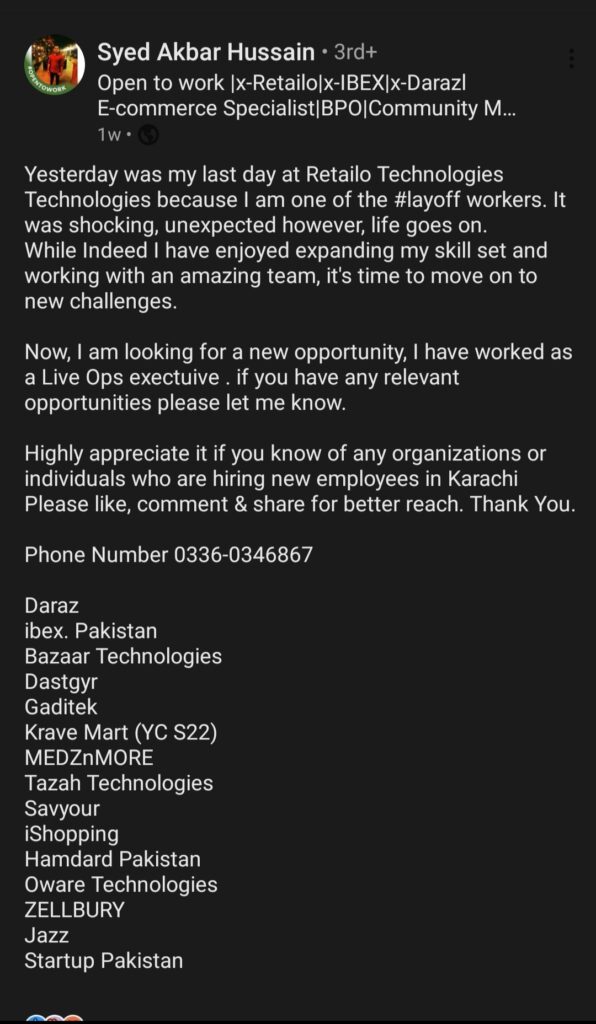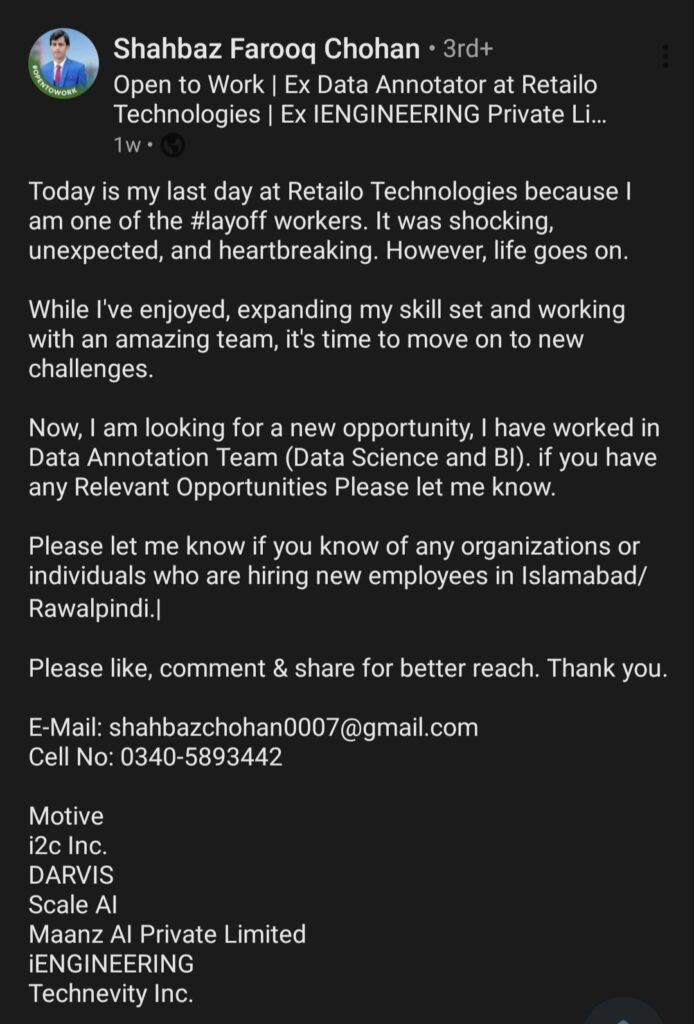 The global economic recession and rising inflation 
The Covid-19 pandemic has wreaked havoc on the once healthy job market, leading to layoffs and hiring freeze. Moreover, the lockdowns in China and the Russia-Ukraine war have just exacerbated the situation. The rising inflation is the consequence of the pandemic that has left no social class untouched, making people worth less than they were two years ago.
Read more: Netflix Lays off 150 Employees Amid Declining Subscribers