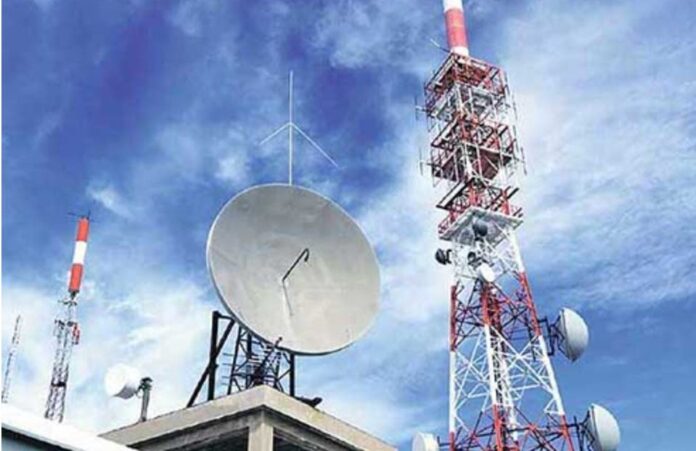 In the recent news, the Pakistan Telecommunication Authority (PTA) has not lightly taken to the threat issued by telecom operators considering data and signal load-shedding. As per the details, PTA has penned a letter to Telenor, Jazz, and Ufone, asking them to evidently state the challenges that are proving to be a barrier to accomplishing the rollout obligation marks. The Pakistan telecom authority is aware of the monetary dilemmas encountered by the telecom corporations. 
PTA is Considering to Raise Tariffs Suggested by CMOs
The telecom regulator is further considering the suggestion of raising tariffs suggested by the cellular mobile operators (CMOs) to absorb the surprise of the overall adverse financial situations and avoid load-shedding of data and signal. The letter from the authority also added that under the recently signed license conditions, PTA retains the authority of awarding relaxation to CMOs in the launch targets in case of actual economic challenges.
The Period of Load-Shedding has Surpassed the Backup Capacity of Telcos
Earlier this week, the CMOs had penned a joint letter to the Director-General (DG) Enforcement PTA. The telecom operators warned the PTA of connectivity collapse in case the government fails to settle the power crisis along with the possible load-shedding of data and signal. CMOs had said that they are discovering it to be difficult to deal with the crisis despite having generators and batteries for backup, adding that the period of load-shedding has surpassed the backup capacity.
In a letter written to PTA, by the CMOs, they explained the obstacles faced by the major telecom services providers due to fuel prices, power cuts, and other related issues. As pointed out by a senior exec of CMO; "Telecom towers had generators and some had backup batteries, similarly, the backend equipment too was powered by batteries and generators, but the high cost of diesel was putting the financial burden on the industry."
Read more: Telecos Warn PTA of the Upcoming Signals Loadshedding