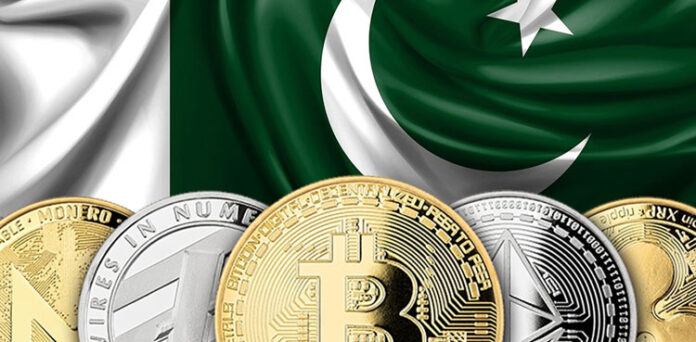 Pakistan Telecommunication Authority (PTA) refused the request of the Federal Investigation Agency (FIA) to block crypto websites in Pakistan immediately. The authority has sought official comments of the Ministry of Information Technology and Telecommunication on the matter.
Read more: National Assembly Stands in Favor of Legalizing Cryptocurrency in Pakistan
A proper mechanism must be established to block crypto websites
A statement from PTA said that in order to block crypto websites in Pakistan, a mechanism must be established; "PTA will not block websites until the formation of mechanism on cryptocurrency in Pakistan." PTA also added that the authority could not block thousands of websites involved in the trading of cryptocurrency on account of the State Bank of Pakistan (SBP) circular. It is pertinent to mention here that the State Bank of Pakistan has declared cryptocurrency illegal in the country since 2018.
Read more: Cryptocurrency faces absolute bans in countries
As per sources, FIA had identified 1,540 websites and requested PTA to block them, but the legal precedent for such a move is too weak to block crypto websites. The PTA officials informed that the FIA has been asked to provide concrete evidence for blocking websites. Meanwhile, the authorities informed that a series of consultations have started among the institutions regarding the future of cryptocurrency.
The immense potential of crypto in Pakistan
Cryptocurrency is getting globalized rapidly and Asia is one of its fastest-growing markets. As identified by the Atlantic Council's South Asia Center, Pakistan witnessed a major hike in cryptocurrency investment during the pandemic, with total market capitalization surpassing $2 trillion. The federation also mentioned that cryptocurrencies thrived mostly during the pandemic times and the biggest crypto exchange that Pakistani investors were using was Binance, followed by other platforms. Unfortunately, the Security and Exchange Commission of Pakistan (SECP) has not granted any license or approval to cryptocurrencies.
Source: ARY News