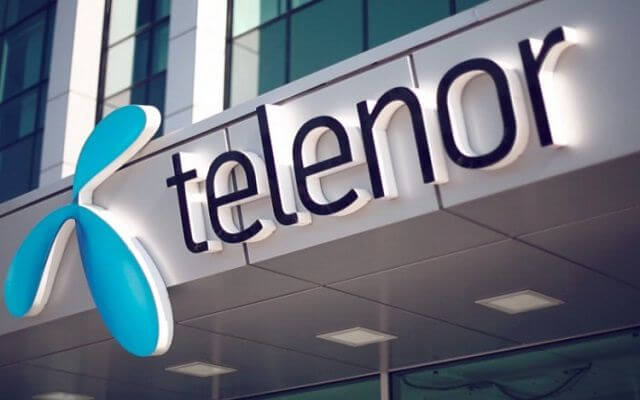 In the recent news, Pakistan Telecommunication Authority (PTA) has imposed a hefty fine of Rs. 50 million on Telenor Pakistan. PTA stated that a penalty was imposed on Telenor Pakistan due to the unavailability of cellular assistance in AJK and GB for a specific period.
Telenor Pakistan Was Fined Due to Non-Adherence of Regulatory Framework 
PTA, in a statement, informed, "Fine on Telenor was imposed due to non-adherence of the applicable regulatory framework while suffering breakdown of major communication services in Azad Jammu and Kashmir (AJK)". For those who remember, services of Telenor Pakistan were shut down in AJK by FBR for the difference in tax problems. FBR had then stated that Telenor Pakistan offices were sealed for non-payment of Rs. 2.85 billion in taxes.
Read more: Telenor and UNICEF Transfer the Digital Birth Registration (DBR) System to Sindh
Consequently, clients suffered, and to remedy that PTA has now charged the penalty on the operator. PTA, in its order, declared that operators must notify clients about any possible break-down in advance. "Consumer Regulations obligates the licensee to take all reasonable and necessary steps for providing consumers with adequate arrangements/concessions in case of lengthy outages or licensed service interruption for which due notice was not served", read the PTA order.
The Services Were Not Shut Down 
In addition to this, a Telenor spokesperson stated that the services were not shut down by the firm and in fact, they were forced out of the company-operated towers and offices. "There's no way we could have intimated our users of service closure in advance as we didn't get any notice period ourselves", remarked the spokesperson.
Furthermore, Telenor Pakistan stated that it was published a tax demand notice on December 24th, and due to the long weekend on account of Quaid-e-Azam day (25th 26th & 27th December 2020), it was not delivered to the company until December 29th, 2021. As per Telenor, on the same day, i.e. on December 29th, 2021, FBR officers shut the Telenor offices and towers, which affected thousands of clients, without giving the company any chance to clear the demand note.
Source: Pro Pakistani