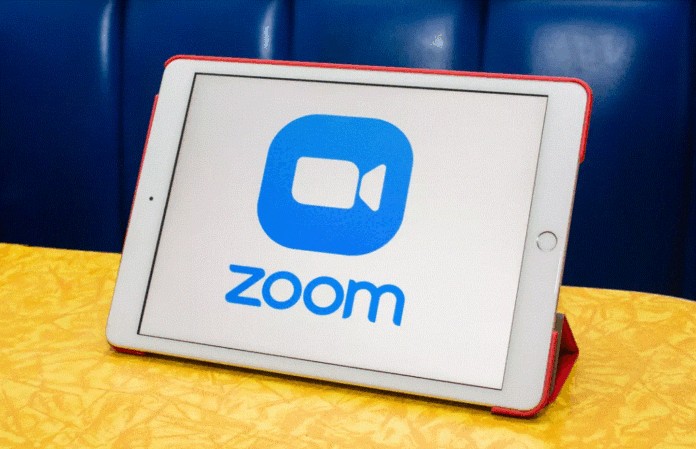 Recently, Zoom has purchased the Zoom-based add-ons created by the startup Liminal, along with two of the firm's co-founders. According to the blog post by Zoom, Liminal's add-ons, ZoomOSC and ZoomISO, are created for hosting professional virtual events, which Zoom will probably natively incorporate into its software as part of the acquisition.
The Zoom-Based Add-Ons Are Developed to Improve Professional Events
As mentioned on Liminal's site, ZoomOSC is developed to improve professional conferences and events utilizing the Open Sound Control (OSC) protocol, allowing you to incorporate Zoom with third-party software, hardware buttons, and media servers. Meanwhile, the Zoom-based add-ons let you export each participants' video feed as an individual output to skilled production hardware, five of which you can choose to output in HD.
Read more: Better.com CEO Vishal Garg Abruptly Fires 900 Employees over Zoom Meeting in the US
By obtaining these Zoom-based add-ons from Liminal, Zoom stated that it will support the platform "bridge" the gap between "emerging" and "standard" conditions of event control devices, which should come in handy for broadcast studios, theatres, and other institutions that want to construct professional streams.
Zoom is Working on Hosting Large-Scale Virtual Events
The platform dived into large-scale virtual events when it first declared its Events feature in May and officially launched in July. With Events, organizers can complete event hubs, sell tickets, and make numerous livestream sessions throughout the day.
In addition to Zoom-based add-ons, Zoom spokesperson Candace Dean informed that Liminal's current devices will remain available through Liminal's site, however, as Zoom extends on those tools and builds something similar into the platform, there will no longer be a requirement for them as individual add-ons.
Source: Pro Pakistani