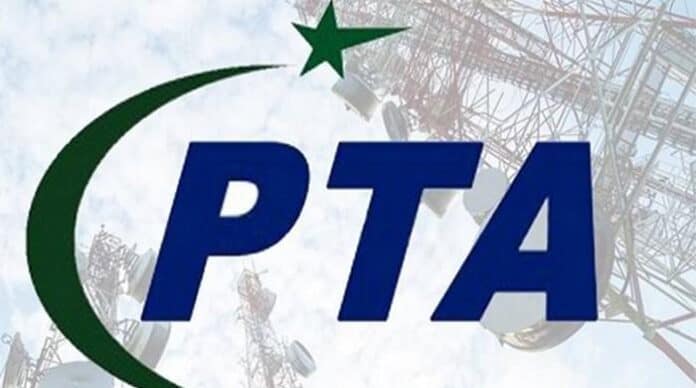 On Wednesday, a press release issued by the Pakistan Telecommunication Authority (PTA) informs that PTA had sent around 2 billion Corona Virus awareness messages since 19th March 2020. To increase the reach of the message, it was issued in multiple languages such as Urdu, English, and regional languages to mobile users across Pakistan. The announcement further highlighted PTA's efforts and strategies to strengthen the government's endeavors to contain COVID-19 by efficiently utilizing the digital advancements.
Moreover, cautionary SMSs have also been sent to people who were suspected to come into contact with COVID patients while traveling. More than 1.036 million awareness messages have been sent to travelers and suspected persons. In addition to it, COVID Awareness Ring Back Tones (RBTs) had been introduced and activated on 131.7 million subscribers' mobile gadgets.
Furthermore, to expedite operations of educational establishments, and companies, etc., 745 IPs have been white-listed since last 2020 whereas 2968 Virtual Private Networks (VPNs) have been listed. PTA further designated 16 different short codes and 6 UAN (Toll-Free) numbers to government departments operating on regulating the pandemic.
Read more: PTA directed mobile service providers to improve services, promising to resolve issues for Businesses
In addition to it, PTA further promoted the cause by making all SMSs short code 8171 for Ehsaas Programme registration free of charge. PTA had put in his all efforts and complete support to the program to reach people in need of help through the means of mobile technology.
PTA further helped in organizing endowments by mobile users in 'Prime Minister's COVID-19 Pandemic Relief Fund-2020.' To grow public awareness about this action, around 164.08 million SMS alerts were sent to subscribers requesting them to give to this charitable cause. Another short code 6677 was allotted for the collection of donations.
PTA has adequately utilized digital technologies to communicate with COVID patients, classification of COVID clusters, and by managing a far-reaching awareness campaign to reach users through the network of Telecom.
Source: TechJuice