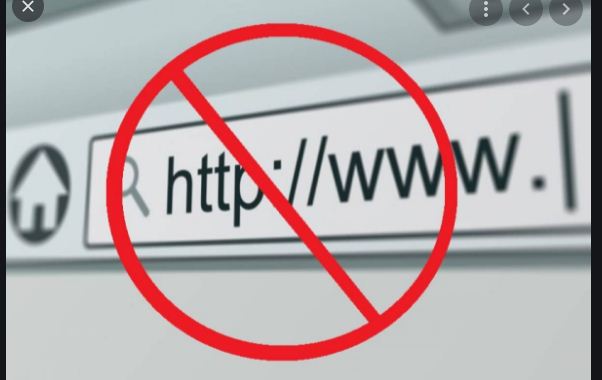 Recently, Pakistan Telecommunications Authority (PTA) has succeeded to process 7,862 URLs for blocking in pursuance of the objections and proactive search concerning fake and abusive online content. The 37th conference of the Standing Committee on Interior was hosted under the direction of Raja Khurram Shahzad Nawaz, MNA, in the Committee Room of NADRA Headquarters located in Islamabad.
PTA Described the Handling of Fake and Abusive Online Content
Moreover, the spokesperson of the Pakistan Telecommunications Authority (PTA) notified the Committee about the system of complaint handling, steps taken concerning fake and abusive online content, the objection of Sher Akber Khan, MNA, and administration of cybercrimes and fake ID issues.
Read more: IHC Instructs PTA to Raise the Issue of TikTok Ban in the Federal Cabinet
Furthermore, criticisms concerning fake accounts of the dignitaries/parliamentarians/state personalities are treated on precedence. Social media platforms such as Facebook and Twitter have been asked to put in place proper severe mechanisms so that the users are not able to effortlessly create accounts until specific affirmation and avoid the creation of fake/abusive/defamatory online content.
The Problems of the Housing Society and the Construction of Park Enclave 
In addition to this, the difficulties encountered by inhabitants of the National Police Foundation O-9 Housing Society, Islamabad were also reviewed and the council ordered the Ministry of Interior to conclude the inquiry, on account of uncertainties, against the society and present a report subsequently.
Read more: PTA Grants License to Lucky Motors Corporation to Manufacture Samsung Smartphones In Pakistan
Furthermore, a member of the Engineering Capital Development Authority (CDA) notified the council on the progress status of Park Enclave 1,2, and 3. The board instructed CDA to present a report concerning the total number of plots, the amount obtained and spent on the Park Enclave Phase I.
CDA to Give Ownership Letters to All Legitimate Allottees
Moreover, a question on Farash Town, raised by Muhammad Aslam Khan, was also discussed by the Committee. The CDA told that lands in Farash Town were allocated to the inhabitants of Katchi abadis in the Model Urban Shelter Project. The Committee then asked CDA to distribute ownership letters to all legitimate allottees after imminent verification and submit the report to the Committee.