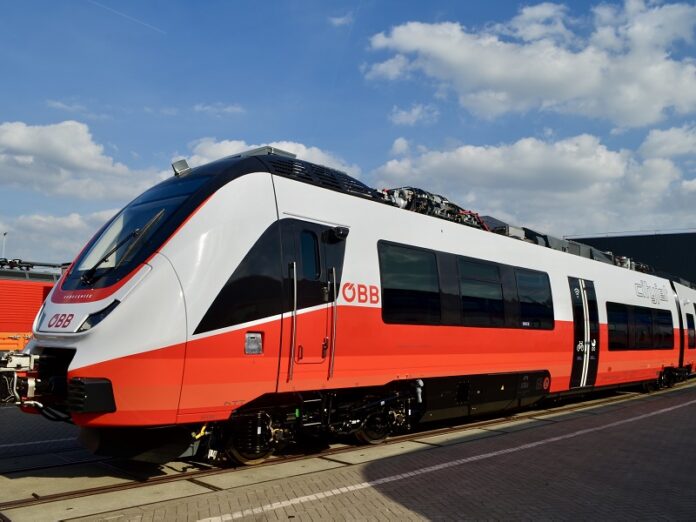 Recently, in a meeting directed by Federal Minister for Planning Development and Special Initiatives, Asad Umar evaluated the current situation and rate of work on Karachi Circular Railway (KCR). During the meeting, the secretary of Pakistan Railways informed the minister that the KCR project was on course as per the timelines provided by the ministry. He informed that the KCR envisages the construction of a 43-km long world-class affordable mass transit electric trains. 
Furthermore, the minister was also notified on Freight Corridor from Keamari to Pipri Marshalling Yard. The Freight Corridor project envisions the up-gradation of a 50-km dedicated freight corridor from Karachi Port to Pipri. Moreover, the project further includes the enlargement of an Inland Marshalling Yard at Pipri.
KCR Project to Incorporate Electric Trains
The project is likely to internment 40% of the freight is intended to be ecstatic to the upcountry. Pakistan Railways is managed by Asad Umar to complete all the plans at the earliest and to ensure that all the necessary arrangements for the groundbreaking of the Karachi Circular Railway infrastructure by September 2021.
Read more: Pakistan Rolls Out the First Electric Taxi in Islamabad for Northern Areas
In addition, all concerned executives guarantee the completion of the expansions within the timelines. The devising minister declared these improvements were precarious for the socio-economic defense of the people of Karachi. Federal Minister for Railways Azam Khan Swati, Secretary Planning, Secretary Railways, Chief Executive Officer PPP Authority, and senior officials of both ministries contributed to the meeting.
Karachi Circular Railway Project will be Completed in Three Phases 
The Karachi Circular Railway project will be performed in three stages, claimed Pakistan Railways. The expanse of the Karachi Circular Railway project was 43.13km, including 14.95km on the ground and 28.18km preeminent. The project of KCR with electric trains will have 24 stations and its per-day passengers would be around 550,000.
The second phase of the project will expand operations to a seven-kilometer track running from Orangi Station to Gilani Station, while the third will see trains moving over a nine-kilometer extent between Gilani Station and Drigh Colony. The KCR's second stage will cost Rs 8.70 billion, whereas, the third phase would be finished under a public-private alliance.