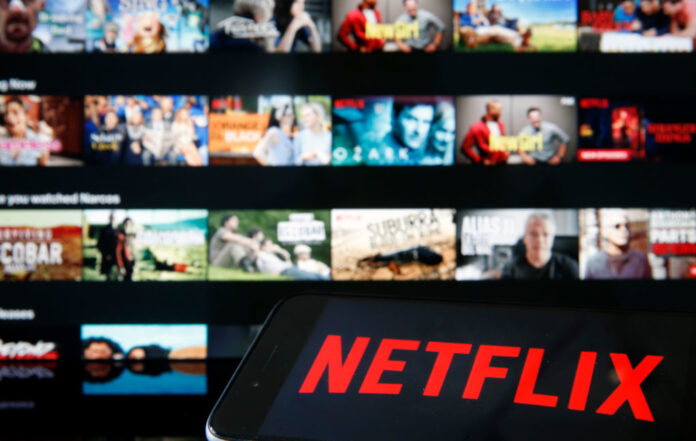 On Tuesday, Pakistan Telecommunication Authority (PTA) has reported to the Islamabad High Court (IHC) that the PTA has blocked 452 out of 778 links to the trailer of blasphemous contents in a movie uploaded on Netflix.
The petition filed against the blasphemous contents of the Netflix movie was heard by the IHC Justice Aamer Farooq.
Complying with the court's instructions, the PTA council presented the report to the said judge. He explained that the officials of PTA had discovered 778 links containing the access of the blasphemous content. Therefore, access to these 452 links was blocked. As per the statement by PTA, if the aired trailer of the Netflix movie is uploaded on any other website then immediate action would be taken to remove it. 
Read more: Twitter acquires Revue – newsletter publishing company to expand business
Although the court has defined the report as satisfactory, the petitioner's counsel on the contrary requested the court to ask for another report from the PTA and to not finalize this matter just yet.
Moreover, in the previous hearings, the PTA requested the famous social media websites to open an operational office in Pakistan, in order to communicate properly for the removal of unwanted contents.
The report also stated that the famous video streaming service, Netflix, should be permanently banned in Pakistan for releasing such a 'sacrilegious' film. Whereas Google, YouTube, Twitter, and Facebook should be directed to open franchises in Pakistan within the next six months. Furthermore, the matter has also been directly mentioned to the respective websites. 
As a result of opening these offices in Pakistan based on the country's jurisdiction, PTA will be able to enforce and instruct the companies to control the blasphemous contents published. The PTA is still required to submit another report, and the meeting was adjourned for another two weeks.
Image Source: NME 
Source: TechJuice