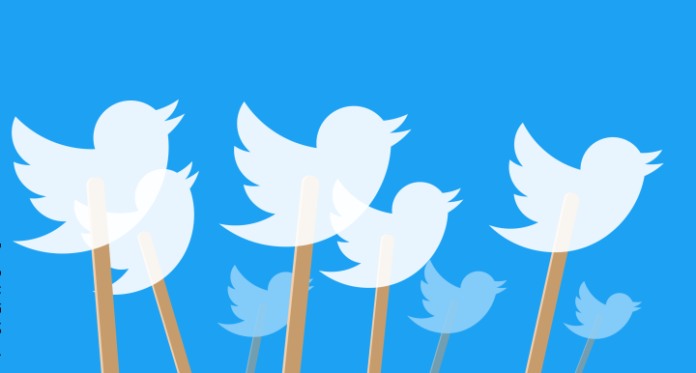 Twitter. Inc on Tuesday announced the acquisition of the newsletter publishing company "Revue" for a sum that is still undisclosed. In the efforts to expand its business boundaries and provide the writers, who distribute their work on Twitter with more new features.
The company Revue works in the depart of publication and monetization of newsletters. As informed by Twitter, it will be beneficial for the readers to search and subscribe to the newsletters for integrations in the near future. Currently, Revue is charging 5% of the newsletter revenue.
The newly acquired company is a Dutch startup, which was founded six years ago in Utrecht, Netherlands. Revue's clientele includes Vox Media, Chicago Sun-Times, and the Markup; and competes with services like Substack. Currently, Revue's team is consisting of 6 members. However, once they join Twitter, they plan to expand the unit. 
Read more: The Reservation System of Pakistan Railways crashed all across Pakistan
Product Lead Kayvon Beykpour and VP of Publisher Products Mike Park in a blog post suggested:
"Our goal is to make it easy for them to connect with their subscribers, while also helping readers better discover writers and their content," "We're imagining a lot of ways to do this, from allowing people to sign up for newsletters from their favorite follows on Twitter, to new settings for writers to host conversations with their subscribers. It will all work seamlessly within Twitter."
Twitter believes that E-mail newsletters, although are an early form of web publishing, but has been brought back in the past recent years. This arrangement is being widely used by traditional media firms and newly initiated startups.
In the past recent months, Twitter has already acquired a number of companies, majorly startups. This can be seen, when Twitter acquired social video app Squad, podcast company Breaker, and a 50-person design firm Ueno.
Source: TechCrunch