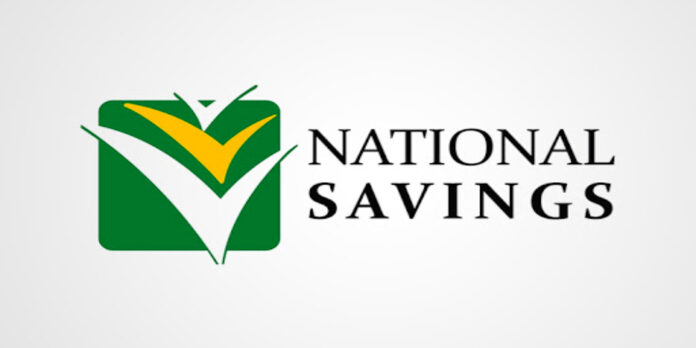 On Thursday 21st Jan 2021, the government issued a notification to revise National Savings Scheme's profit rates.
The federal finance ministry was in charge of the notification's release. It wrote that the revision in the profits within Defence Savings Certificates has been increased from 8.49% to 9.42%. Similarly, the finance ministry has raised the profits of Regular Income Certificates from 8.04% to 9%.
Read More WhatsApp should withdraw its controversial privacy policy in India: Federal IT minister
Now, people having Behbood Certificates can yield 7.97%, while Special Certificates can get 11.28%. As for before, they were having only 7.77% and 10.22%, respectively.
The government has also benefitted the Pensioners Benefit Account by increasing their profit rate from 0.9%. Not only that but Shuhada Family Welfare also observed an increase of the same ratio.
On short term savings certificate, the profit rate has also changed with some new rates. For three months, you'll get 6.76% profit and for six months, you'll get 6.82% profit. The government also increase yearly short-term savings 6.92%. Out of all, national savings accounts certificate didn't observe any change and remained 5.5%. The implementation on this national saving notification will observed, later the day.
Image sources: Bol News