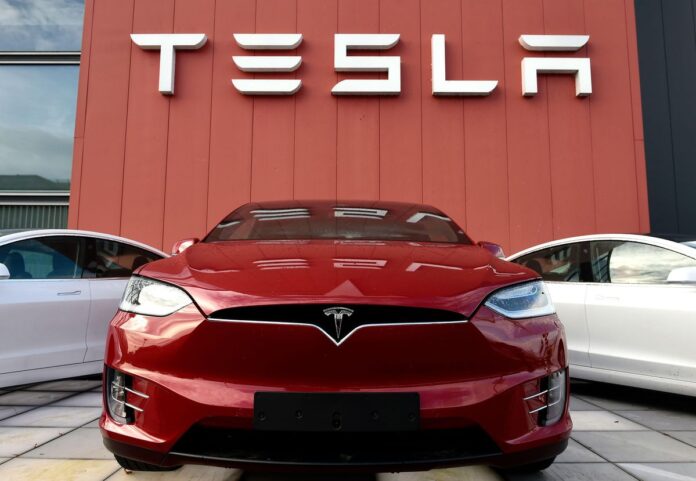 A recent tweet from the famous, Javed Afridi, the owner of Pakistan Super League (PSL) franchise Peshawar Zalmi and along with the CEO of Haier Pakistan, caused an uproar and hype about the prospect of Tesla coming to Pakistan.
The people responded with an excited response for a bright and growing future of Pakistan, like Tesla, one of the most valuable car companies in the world is on the stage to engage customers on Pakistan's platform.
Therefore, now another progress has emerged with the prospect as Javed Afridi has again come out with a statement that our Prime minister, Imran Khan will be personally be conversing with executives of Tesla to discuss the notion of electric cars in our nation. Moreover, at the said meeting our PM will be discussing the potential investment opportunities in the Pakistani Electric Vehicle (EV) market.
This news was confirmed by the renowned Sabir Shakir, who is a TV anchor, journalist, and columnist. He shared a video clip featuring, Javed Afridi's social media page.
Moreover, the video of Sabir Shakir entails, Javed Afridi, who is considered as one of Pakistan's most influential business tycoons and a major stakeholder in MG Pakistan.
It has been found that Afridi has already conducted meetings with Tesla Motors Officials. He has further stated that the world's largest and most creative and productive electric vehicle maker has expressed his intentions in investing in the automotive market in Pakistan.
Read more: Pakistan placed at 108th position in World Bank's business index
For a more positive outcome, the latest policy about the electric vehicles introduced by the Pakistan government, in the previous year, has led to several benefits and incentives for the potential investors and the local EV potential purchasers.
As in recent times, the possible EV investors have grown, such as, China, British, and the USA, which will only grow the EV future in Pakistan.
To further assert this notion, the Economic Coordination Committee (ECC) has ratified the electric vehicle policy for four-wheelers in Pakistan, and the government has even declared its intentions to provide significant tax exemptions for electric vehicles in Pakistan.
Source: TechJuice
Image Soure: Forbes