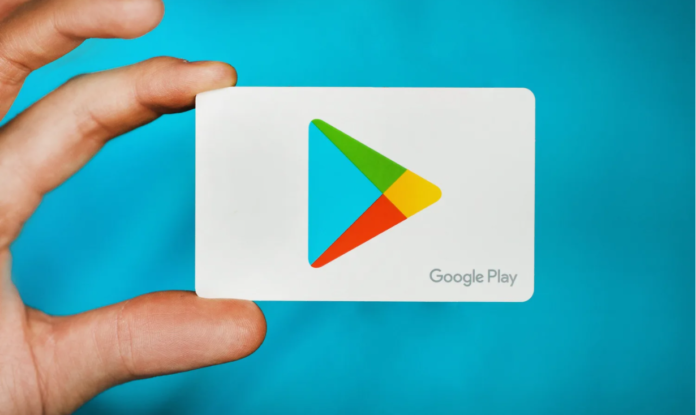 Google is now adding a new feature to the Google Play Store, the latest feature entails new chart position icons. The development will enable people to easily keep a track of the rise and fall of specific applications included in the category leaderboards.
The new feature will keep you up to date with the latest trending applications in the market. For a more informative comparison, the trending apps are represented by upward directing or downward directing arrows, as similarly seen while denoting the rise and fall of stock prices in the market.
This latest addition to Play Stores' features, was first identified by the Android Police, the new chart position icons constantly indicate the position or ranks of the applications are currently having throughout the day, within the Play Store leaderboards. Before the occurrence of this development, it was quite difficult to keep a track of the changes in the rankings in Play Store leaderboards.
When the Google Play Store charts panel is launched, it can be observed that the small icons placed under the position metric indicate the changes occurring in the apps' rankings. Although it cannot be identified to monitor about an app that how many slots it has shifted upwards or downwards, but better clarifications than the previous stage.
Moreover, there is no information on the chart icons regarding the time period consumed to track the Google Play Store rankings of an app, therefore, the new feature is better than before but could use more improvements. This option can access across the globe as we are already able to observe it already on multiple devices.
These additional visual pointers aside from assisting the users to track and monitor the changes in trending applications but will also allow the developers and market analysts to easily identify the latest trends and ongoing topics of importance.
Source: TechJuice
Read more: PM to Meet Tesla Officials for Electric Vehicles Launch across Pakistan