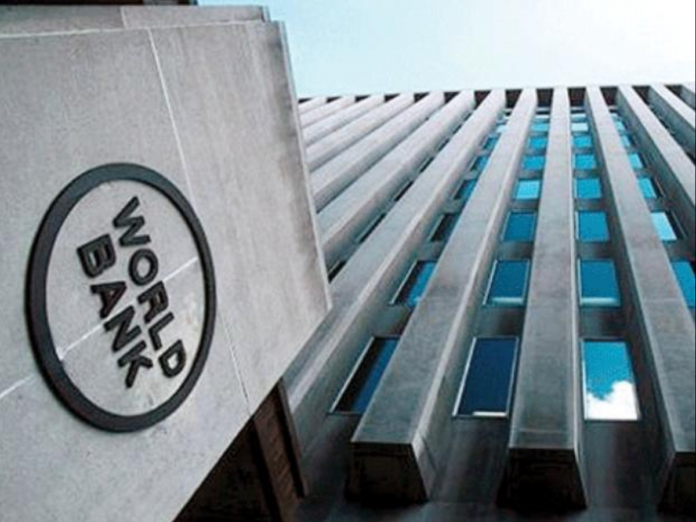 World Bank released a report revealing the global ranking in the Business Index. In the ranking, Pakistan has jumped up to 28 steps reaching a prominent position of 108th. The country has maintained a streak of increasing business shares.
Pakistan had been struggling at 136th place for quite some time and had improved its ranking. World Bank remarked this increase to be an "unprecedented improvement" by the country. As we have managed to break our own record of massive improvements, the World Bank considered it extremely indicative.
Read more: Pakistani startup Bazaar raised $6.5 millions in seed funding
World Bank "Starting a business" Indicator
The report suggested that Pakistan has improved drastically in "Starting a business" indicator by the World Bank, out of six major reforms. This area is particularly evolved by the development in Securities and Exchange Commission Pakistan (SECP). In this specific indicator, Pakistan's ranking has increased to 72. Not only that but Pakistan has also earned the second position in ease of business starting over all the countries in South Asia.
As per SECP's jurisdiction, Pakistan's improvement is major because of the popularity of e-service majorly e-commerce and digital marketing. The Federal Board of Revenue (FBR) and the Employees Old-Age Benefits Institution (EOBI) introduced their business registration protocol at the federal and provincial level.
Considering this major reform, Pakistan made its place among the top 10 global reformers. Pakistan has experienced a major improvement in various business and technology sectors. It has emerged as a top-notch business-friendly nation. Its significant local hustle culture and the entrepreneurship environment will increase its ranking in future.
Image source: Business Standard