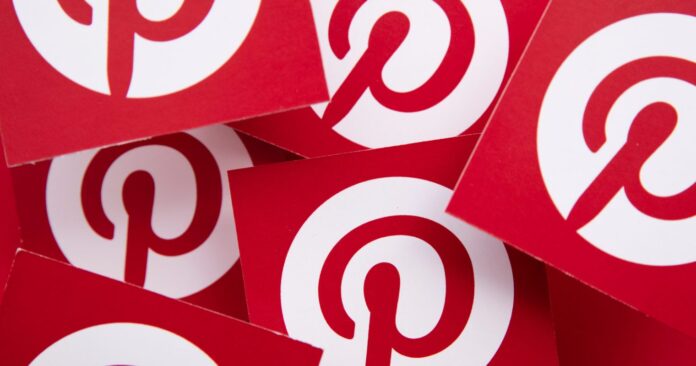 Pinterest is going through another round of job cuts after its first round of layoffs in December. The photo-sharing company has confirmed the news of job cuts, but it didn't specify the number of employees being paid off. However, reports from international media suggest that Pinterest job cuts have impacted 150 employees, which represents less than 5% of the workforce.
Pinterest Job Cuts: Company Confirms Severance Package for the Affected Employees
Although it was not immediately clear which departments were impacted, the company has confirmed that the laid-off employees will get a separate severance package. "We're making organizational changes to set us further up to deliver against our company priorities and our long-term strategy. All of the employees who were impacted contributed to Pinterest and as they transition, we're committed to supporting them with separation packages, benefits, and other services," confirms the spokesperson of the company.
The development came days before the company's Q4 2022 earnings call; as per reports, the photo-sharing app has about 4,000 employees as of the end of the third quarter. According to Tech Crunch, the company has had a 16% jump in its stock prices year-to-date but a 2.3% dip in the last 12 months.
Pinterest's Revenue Chief Talks About Tech Priorities
Bill Watkins, Pinterest's chief revenue officer, said that this year the company would be focused on user growth and engagement, shopping, and ultimately monetization. "We largely use computer vision to show our users recommendations, be that for the next outfit they want to buy, the next meal they want to cook, the next place they want to travel to. We're also using computer vision to show these highly relevant, highly engaging, and oftentimes highly shoppable recommendations," said Bill at CES 2023.
Also read: Pinterest CEO Steps Down; Google's exec Bill Ready to Take over