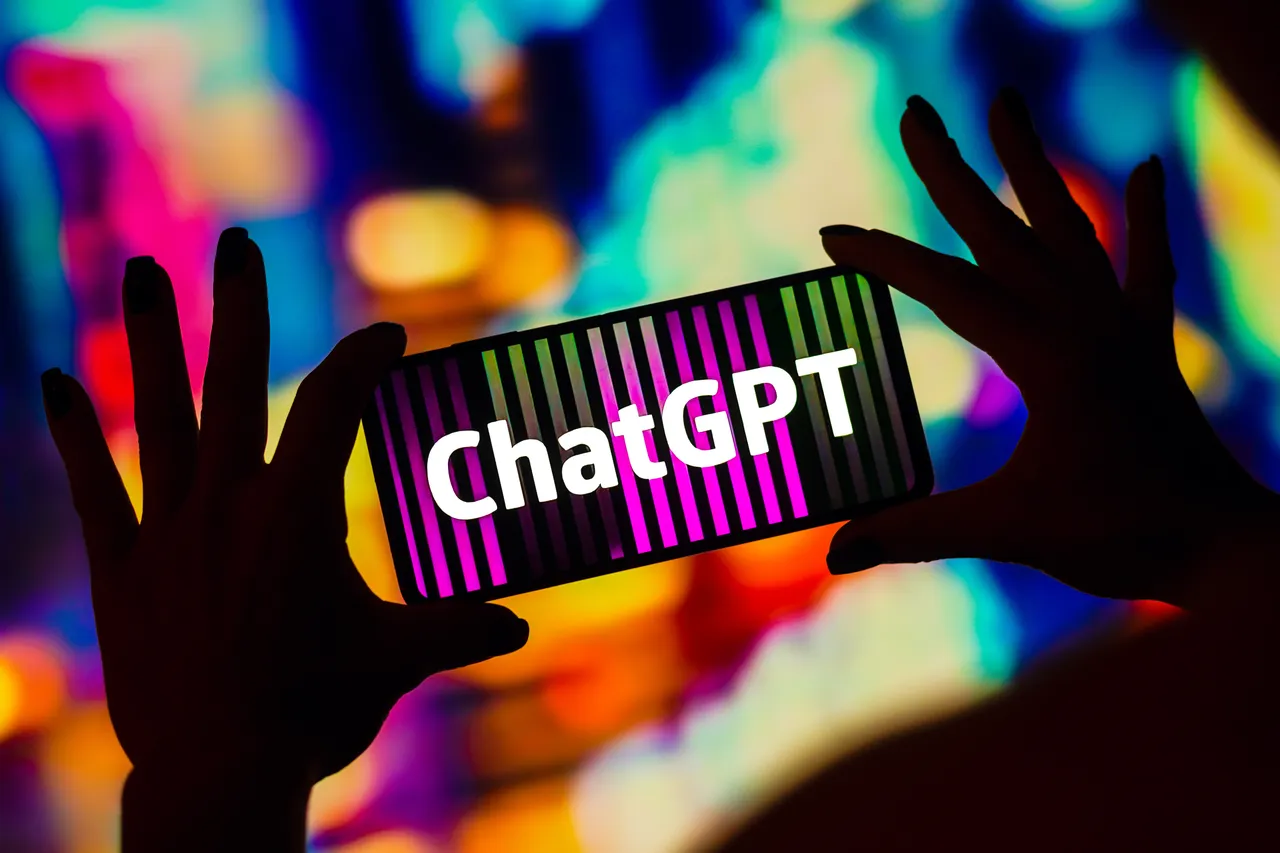 ChatGPT-owner OpenAI is reportedly training ChatGPT to code with help from an army of contractors it has taken on board. The job of these independent contractors is to teach basic coding to ChatGPT; the contractors hired from Latin America, and Eastern Europe have reportedly been asked to teach simple software engineering tasks to the AI.
ChatGPT to Soon Replace Human Coders
An engineer tasked with teaching the AI model told an international news publication that the company wants to feed the training data into its AI technology, and the eventual goal of the training is to eliminate the need for human programmers. It should be noted that OpenAI already has a product called Codex that can convert natural language into working code, and the company's recent hiring spree indicates that it is looking to advance its technologies. ChatGPT continues to be a growing threat to many industries, with the most recent being the coding technology being created by the company.
Human Coders Cannot be Eliminated
Although ChatGPT is a constant threat to many industries but it should be noted that there's still a high likelihood that OpenAI will hit major roadblocks in its efforts to automate coding. While it is true that AI has the potential to perform many tasks currently performed by human workers, it is unlikely that it will completely replace humans from the workforce as AI models are still limited in their abilities, and many jobs require a human perspective that machines cannot replicate.
Also read: Viral AI Bot ChatGPT Fools Scientists by Writing Fake Research Summaries