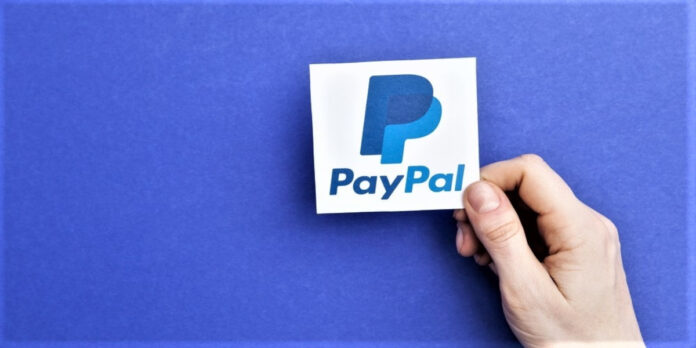 Pakistani freelancers have long been devoid of the PayPal services hence the freelancers have to face a lot of issues esp while receiving money from an international client. Yesterday, Twitterati trended '#PayPalinPakistan' and '1 Million Freelancers' in order to divert the government's attention towards a serious issue.
Why PayPal is not coming to Pakistan?
PayPal – an online payment system that makes paying for things online and sending and receiving money easier. The PayPal account is linked to your bank account which makes the process easier and especially for freelancers who are working in different parts of the world.
Pakistan tried its luck in bringing PayPal to the country back in 2015, then again in 2019, but, to no avail. It was majorly due to the long list of regulatory restrictions by the State Bank of Pakistan (SBP) and the complicated three-step approval process. Pakistan is on FATF's grey list. Recently, there were speculations that Prime Minister Shehbaz Sharif will attend the annual meeting of the World Economic Forum in Davos, Switzerland where he will meet with PayPal representatives and invite the company to launch its services in Pakistan.
Read more: New Government is Now Working to Invite PayPal to Pakistan Next Week
Freelancers trended '#PayPalinPakistan' and '1 Million Freelancers' on Twitter
Hisham Sarwar – one of the top-ranked Pakistani freelancers – initiated the trend by posting a message on Twitter. He said; "Pakistan has more than 1 Million Freelancers and has reserved its position at 3rd number in the entire world, however very unfortunate that
@PayPal is not available in #Pakistan. We request for #PayPalinPakistan" People responded in huge amounts and in no time '#PayPalinPakistan' and '1 Million Freelancers' became the top Twitter trend. Here are the highly liked responses:
A community of more than 1 million freelancers deserves to have PayPal in Pakistan.
We want #PayPalinPakistan pic.twitter.com/NdX9KSi0kA

— Sidrah (@LightLivein) May 31, 2022
#PayPal is available in 202 countries but it is unavailable to 1 million freelancers in Pakistan, which is currently at "4th Number in the Entire World". Authorities must do something solid in this regard. #PayPalinPakistan pic.twitter.com/KGUVK6jQ2h

— Syed Alamdar (@SyedAlamdar110) May 8, 2022
We r more than 1 Million Freelancers and we want #PayPalinPakistan pic.twitter.com/3tjBhDs9Fc

— h-a-m-m-a-d (@iamhmmad1) May 31, 2022
4th position with 1 million freelancers 🙌🇵🇰 #PayPalinPakistan | @PayPal pic.twitter.com/oYmkJ9JsUT

— 💫 H A L Y N O O R 💫 (@Candy5r) May 31, 2022