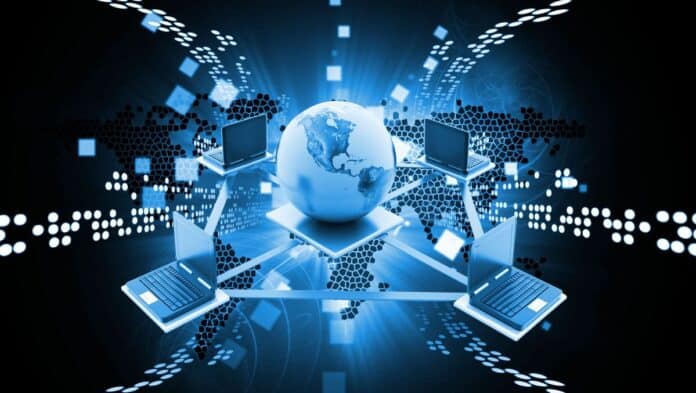 While addressing a graduation ceremony held at the Lahore University of Management Sciences (LUMS), the federal minister for IT and Telecommunication, Syed Amin-ul-Haque, said that Pakistan would surpass its $3 billion IT exports target this year due to the steps taken by the government to boost the industry.
Pakistan to cross $3 billion in IT exports due to the congenial investment atmosphere
The federal minister mentioned that Pakistan will cross the $3 billion IT export target this year because of the congenial investment atmosphere that had helped Pakistan cross the $2.1 billion IT exports mark. Amin-ul-Haque advocated the role of technology in the government's mission to bolster the entrepreneurial ecosystem of Pakistan.
The minister mentioned that the investments of Pakistani start-ups grew by almost five times as compared to 2020 and the IT industry through Ignite – the national technology fund – has been providing both local and international networking platforms to the start-ups so they can pitch their business ideas and products to potential customers and investors in order to support their growth.
IT minister expressed hope in the newly established incubation centers of Hyderabad and Faisalabad. He said that it would help tap the potential of Sindh and Punjab, He further added that the government aspired to provide the youth with a forum to bring their ideas into reality. Talking about the other incubation centers, he said; "The National Incubation Centers (NIC) in Islamabad, Lahore, Peshawar, Karachi, and Quetta have not only facilitated many to work and build on ideas which promote and encourage the investment infrastructure in Pakistan, but also ensured an accelerated economy."
Read more: Pakistani IT Exports Cross $1.9 Billion in Nine Months of Fiscal Year 2022
The prize distribution ceremony
Towards the beginning of the ceremony, prizes were distributed among the top three promising start-ups. The first prize was given to QBio, a life sciences venture to establish Pakistan's leading enzyme biotechnology company. The second prize went to Dawa Asaan, Pakistan's smart pharmacy providing pre-sorted and pre-packed medicines for chronic illness patients on a monthly subscription and the third prize went to Peervest Global, a digital equity-based crowdfunding platform that connects tech-enabled start-ups with eligible investors to provide funding and networking opportunities.