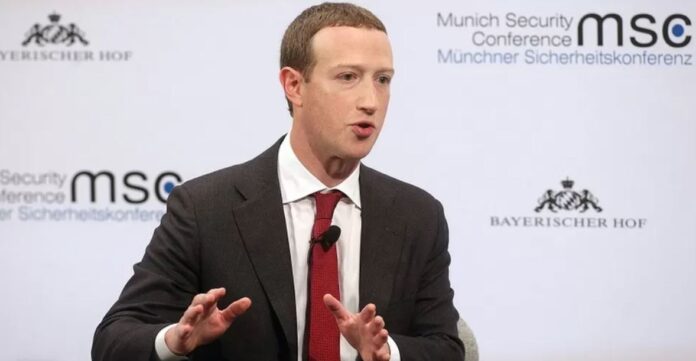 According to recent reports, Meta has allegedly built its industry-leading VR technology headset for its Metaverse by violating Immersion Corp.'s patents, the smaller corporation alleged in a lawsuit. The Meta Quest 2, which dominates the market, violates six patents protecting haptic technology, Immersion stated in a complaint registered on Thursday in federal court in Waco, Texas.
Meta Allegedly Copied Haptics VR Technology for its Gaming Metaverse
Furthermore, in video game systems and controllers, haptics enables users to experience vibrations that simulate real-life forces — such as intercepting a punch in a virtual boxing game. Moreover, Meta CEO Mark Zuckerberg has committed to spending $10 billion a year to bring to life his vision of a VR technology-enabled metaverse. Sales of Meta Quest 2 hit 8.7 million units in 2021, twice as much as in the prior year, and the corporation owns 80% of the market. 
Immersion is pursuing a court order barring Meta's use of the infringing VR technology and unnamed damages. Meta spokespeople didn't instantly respond outside regular business hours to a request for comment. Immersion, which specializes in haptics patents, is known for taking on some of the world's largest corporations in licensing conflicts.
"It is important for us to protect our business against infringement of our intellectual property to preserve the investments that we have made in our technology," Immersion Chief Executive and General Counsel Francis Jose said. He said that Meta has adopted Immersion's technology in its efforts to shift toward the so-called metaverse.
Major Tech Firms Have Been Sued by Similar Small Tech Companies Over Patent Infringements 
Major firms like Apple, Google, Microsoft, Samsung, Sony, and the likes have been sued by more undersized tech corporations in the past for many such patent infringements. Most of these have always been resolved out of court. Francis Jose, the general counsel for Immersion stated that although they are satisfied with Meta's business and foray into AR VR technology to create Metaverse, Immersion must protect its intellectual property to the point where litigation becomes necessary.
Read more: Facebook Pay to Soon Become Meta Pay