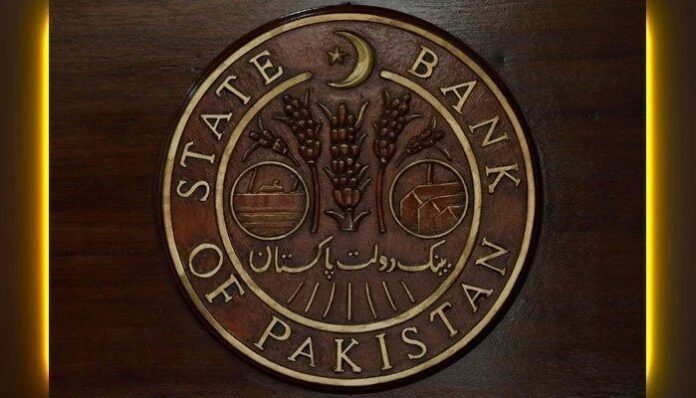 Pakistan's foreign exchange reserves held by the State Bank of Pakistan (SBP) have declined for the third week in a row, from $303 million to $7.6 billion. According to the SBP, the foreign currency reserves held by the central bank were recorded at $7.6 billion, down by $303 million compared to $7.9 on 30th September.
Foreign Exchange Reserves Can Only Cover 4 Weeks of Imports
The reserves' position has gone extremely critical for Pakistan as the current reserves can only cover the import of fewer than 1.5 months. The central bank attributed the decline in the foreign exchange reserves entirely to external debt repayments, which included repayment of a commercial loan and interest payment on Eurobonds. The central bank told analysts at a post-monetary policy briefing that Pakistan made $4 billion of its debt repayments, and in the first ten days of October, another $600 million was paid.
SBP said that the total liquid foreign reserves held by the country stood at $13.25 billion while the net foreign reserves held by commercial banks also plunged by $39 million to $5.65 billion at the end of last week. Last month, the reserves held by the State Bank of Pakistan increased as the central bank received the $1.2-billion tranche from the International Monetary Fund (IMF).
Experts Overview
According to the experts, the decline in the foreign exchange reserves is a threat to the imports of basic food and energy imports. They further added that flood relief funds from the creditors as well as financing from GCC are required to ease the pressure on the reserves and Pakistan needs to take immediate measures to stop its reserves from bleeding. Currently, the reserves position is extremely critical for Pakistan and it has been desperately seeking dollar inflows to meet its balance-of-payments needs.
Also read: IMF Agreement Will Ease Pressure on Pakistan's Forex Reserves, Claims Moody's