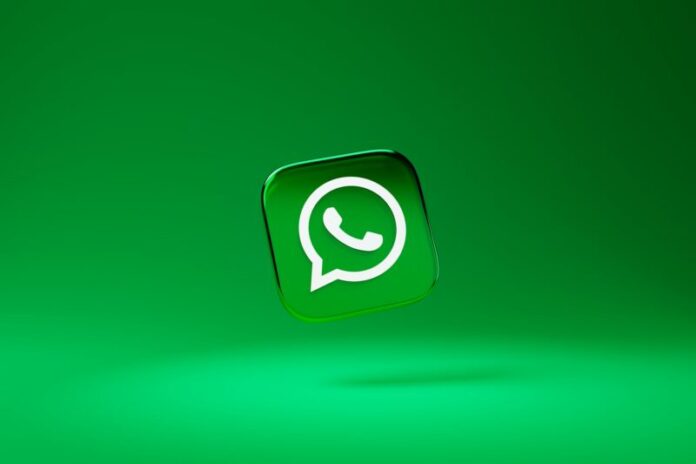 A few months back WhatsApp update its Window application, making it available for the newly launched Windows 11. The new and upgraded version of the WhatsApp desktop app is now making its way to Pakistan and will now be available for Windows 10 users.
Newly Upgraded WhatsApp Desktop App Available on Microsoft Store
If you are a Windows 10/Windows 11 user who already has the desktop app then the new update will be automatically installed to it, however, if you don't have the app then it can be downloaded from the Microsoft Store. The new WhatsApp desktop app features an improved user interface and better performance.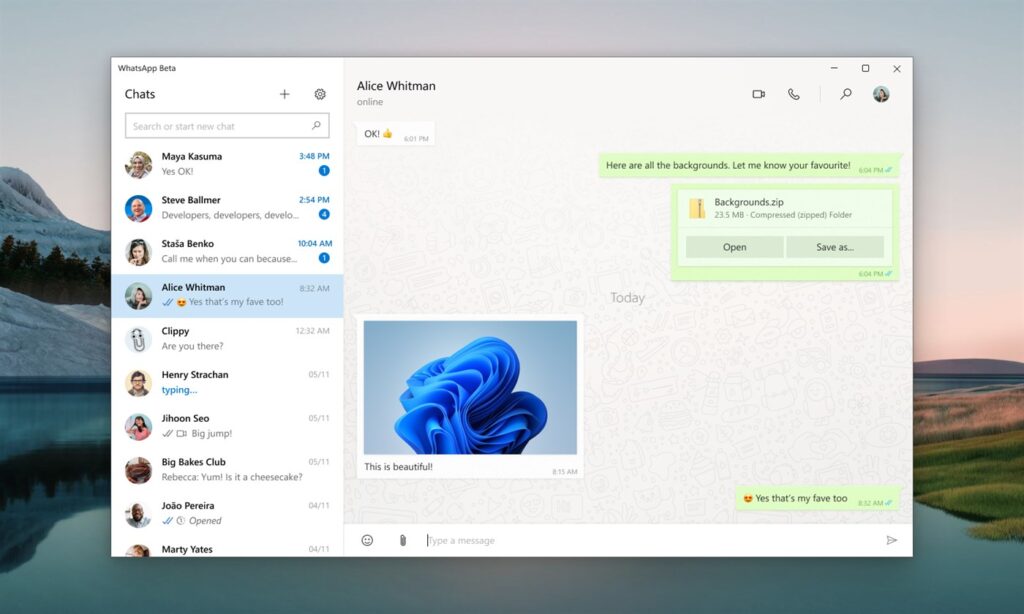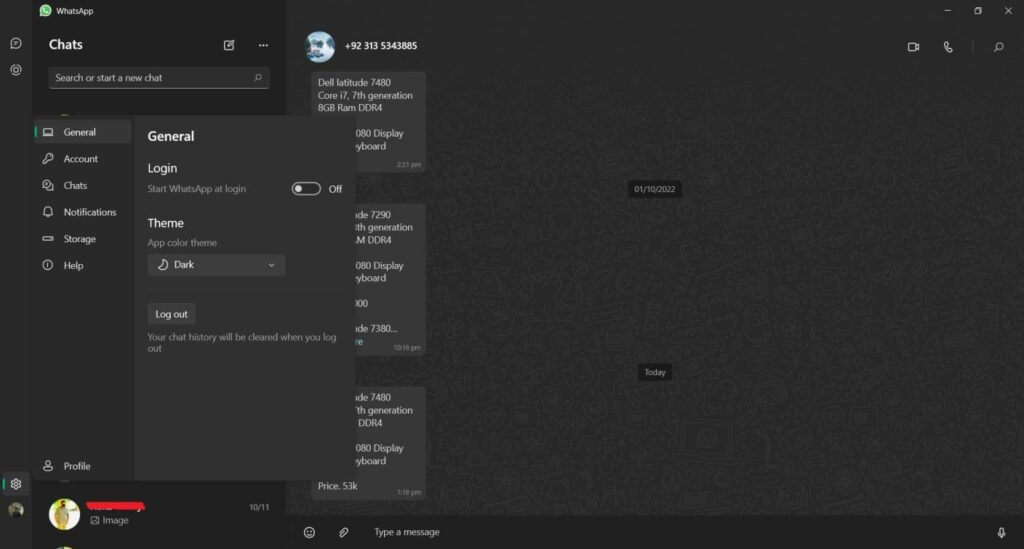 The screenshot shared above shows distinctive before and after images of the WhatsApp app, where we can see a perfectly organized sidebar along with the Dark Mode. The upgraded app has been modified to fit the contemporary design of Windows 11, and it is also less slow than the prior version.
How to Get the App?
To receive the new desktop app, you only need to follow these few basic steps:
Open the Microsoft Store from your desktop
On the bottom left corner, click on Library
Navigate to WhatsApp.
If a new update is available, you will see a download icon. Click on it.
The download will begin and in a few seconds, you will have the latest version of WhatsApp on your desktop.
Make sure WhatsApp is downloaded on your phone. Open the mobile app.
If you're on an iPhone, tap Settings. If you're on an Android, tap More options.
4. Tap Linked Devices on your phone.
5. A QR code will pop up on the desktop app. Point your phone camera at it ad r device will be linked
Also read: WhatsApp Desktop to Get a Quick Replies Option