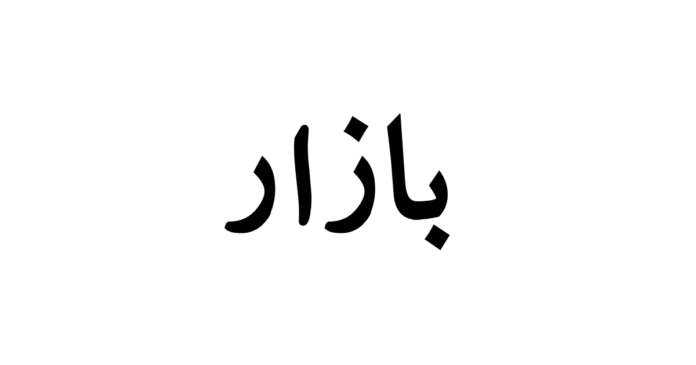 One of the prominent Pakistani startups, Bazaar is working digitally over thousands of cities across Pakistan. It has raised funds in the largest seed funding rounds of the world, giving a notable amount of $6.5 million. Indus valley capital and Global Capital founders both have hosted this international seed funding. Global Capital founders have made their first investment in a startup based in Pakistan. It will be an astonishing example for different other startups to attract people who could invest in their idea and to aspire them for more funding in this region.
Indus Valley Capital has also led the pre-seed round where previously Bazaar had funded $1.3 million. Aatif Awan has started this funding program focused within Pakistan. The platform targets in giving proper access to new business owners for the products through multiple mediums. Bazaar is a one stop solution that also includes different global and local branded and unbranded products too. You can order any product 24 hours a day, seven days a week and get your desired products within a day.
Read more: Remittances of Pakistan is predicted to cross record $28 billion this year
The founders have terminated their first ever outlet in Karachi because of the extreme COVID-19 lockdown in June. The founder claimed that this Pakistani startup Bazaar has potential consumers having massive room for growth. 
A word with Pakistani Startup Bazaar's co-founder
While being interviewed by MenaBytes at the seed funding event, Saad Jandga, the co-founder of Bazaar remarked that Bazaar team believes that a massive opportunity lies in crafting technology layers making it accessible for standard commerce. Pakistani market is growing in its full pace, having all eyes on evolved narratives with highlights on the ecosystem. A great number of Pakistani living abroad are coming back to their home. We have all the things necessary for a relevant tech institution, finally. Rows of investors are also there for supporting our journey. We are looking forward to bringing a new and innovative side of tech in Pakistan.
Image Source: Bazaar-tech