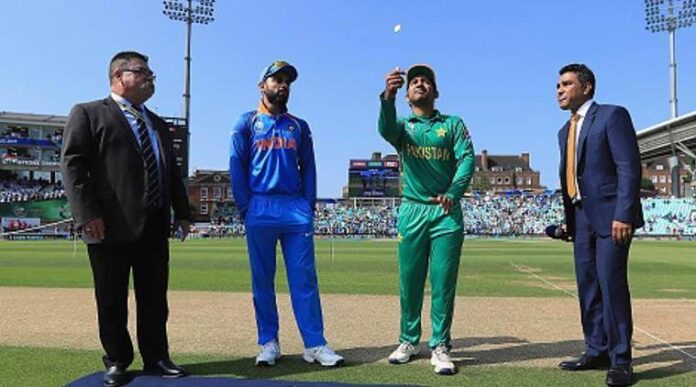 In a bid to ensure the safety and security of its cricket team ahead of the highly anticipated ICC Cricket World Cup 2023 clash against arch-rivals India, Pakistan has taken a decisive step. A delegation of high-ranking security officials is set to embark on an all-important visit to India to meticulously review the security arrangements in place for the tournament. The much-awaited Pakistan-India clash is scheduled to take place on 14th October in Ahmedabad, making the security assessment even more critical.
Delegation's Objective and Scope
The primary objective of the security delegation from Pakistan is to assess the readiness and adequacy of the security measures surrounding the ICC Cricket World Cup 2023. The delegation will focus on evaluating the security arrangements not only for the Pakistan-India clash but also for the overall tournament. They will examine the safety measures put in place for players, officials, and spectators to ensure a secure environment throughout the event.
Given the history of tension between the two neighboring countries, the security delegation's role gains even more significance. The safety and security of players and fans during the high-stakes cricket encounter are paramount, and the delegation will leave no stone unturned to assess and address potential security challenges.
The Implications of the Security Assessment
Once the security delegation concludes its visit to India, it will compile a comprehensive report detailing its findings and recommendations. This report will play a crucial role in Pakistan's decision-making process on allowing its national cricket team to travel to India for the World Cup.
The security report will serve as an important piece of information, helping the Pakistan government gauge the level of security and safety provided to its cricket team during the tournament. Depending on the report's insights, the government will make an informed decision about participating in the World Cup and ensuring the well-being of its players and officials.
Read more: Pakistan Forms Committee to Decide on Participation in ODI World Cup 2023 in India