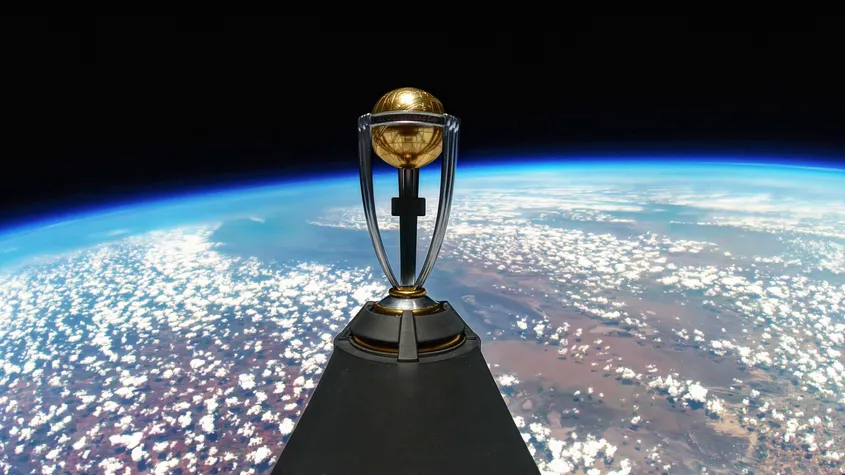 Pakistan's Prime Minister, Shahbaz Sharif, has formed a high-level committee to determine whether the national cricket team will participate in the ODI World Cup 2023 in India. The committee, headed by Foreign Minister Bilawal Bhutto, will thoroughly assess various factors, including Pakistan-India relations, the government's policy regarding sports and policy separation, and the prevailing situation in India concerning players, officials, fans, and media. The committee will submit its recommendations to Prime Minister Sharif, who also serves as the patron-in-chief of the Pakistan Cricket Board (PCB).
ODI World Cup 2023: Assessing Relations and Policy Separation
The committee, comprising esteemed members such as Sports Minister Ahsan Mazari, Maryam Aurangzeb, Asad Mahmood, Amin ul Haq, Qamar Zaman Kaira, and former diplomat Tariq Fatmi, will look into the complexities of Pakistan and India relations. Their focus will be on understanding the government's stance on maintaining a clear separation between sports and policy. Given the strained relations between the two countries, the committee will play a crucial role in evaluating the feasibility and security aspects of Pakistan's participation in the World Cup.
It is pertinent to mention that both the International Cricket Council and host BCCI have already announced the World Cup schedule which is set to commence on 5th October. The much-awaited World Cup game between India and Pakistan will be played at the world's largest cricket stadium in Ahmedabad on 15th October. Pakistan will play their two warm-up matches in Hyderabad before taking on Netherlands and Sri Lanka in their opening two World Cup matches at the same venue.
Security Considerations and ICC Meetings
Recognizing the security concerns surrounding the event, the PCB has conveyed to the International Cricket Council and the Board of Control for Cricket in India that the team's participation in the World Cup is contingent upon government clearance. To assess the security situation, high-level officials, including the acting chairman of the PCB, Zaka Ashraf, and the chief operating officer, Salman Taseer, are scheduled to attend ICC meetings in Durban. During these meetings, discussions will likely take place regarding India's repeated refusal to visit Pakistan due to security reasons.
Also read: ICC World Cup 2023 Trophy Takes to the Skies in Spectacular Launch