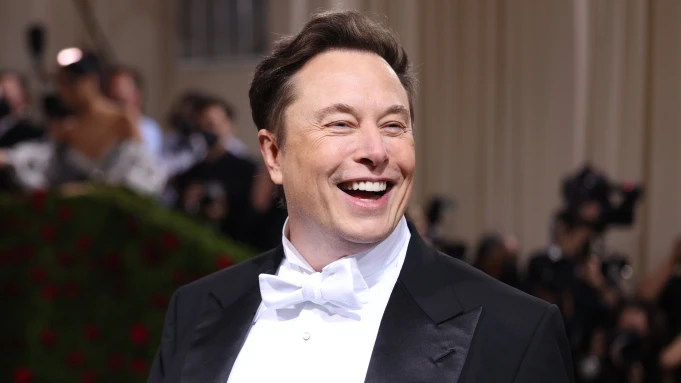 Elon Musk, the renowned billionaire and CEO of Tesla and SpaceX, has once again brought attention to the long-debated issue of the "Apple tax." Musk expressed his intention to engage in discussions with Apple CEO, Tim Cook, with the primary focus on exploring potential adjustments to the current 30% commission that Apple levies on in-app purchases.
Revisiting the 'Apple Tax' Policy
At present, Apple enforces a 30% cut on all in-app transactions, including subscriptions sold by creators through platforms like Twitter. Musk believes that this policy needs a revision, proposing that Apple should only take a 30% commission on the portion of the payout retained by Twitter, rather than the entire transaction amount. This adjustment aims to strike a balance between the platform's revenue generation and ensuring fair compensation for content creators.
Moreover, Musk shared Twitter's revamped approach to commission cuts from creators. Under the new policy, Twitter will only apply a 10% cut once creators' payouts exceed $100,000, eliminating any percentage deduction during the initial 12 months which intends to incentivize content creation and provide more substantial earnings for creators during the initial phase of their subscriptions.
Past Disputes
Over the past year, Musk has criticized Apple's fees, likening them to a "hidden 30% tax on the Internet." He even delayed the launch of Twitter Blue on iOS to avoid the charges imposed by Apple. However, Musk clarified that a previous statement about Apple threatening to "withhold" Twitter from the App Store seemed to be a misunderstanding after a personal visit to Apple's headquarters to meet with Tim Cook.
Now, the question remains whether Apple will accommodate the concerns raised by Elon Musk and revise its policies. While Apple has granted exceptions to certain apps like Netflix, Spotify, and Kindle, allowing them to link to external websites for user account creation, it faces challenges from other entities like Epic Games and Fortnite. The outcome of discussions between Musk and Cook could potentially shape the future of the "Apple tax" policy and its impact on app developers and content creators.
Also read: Elon Musk sides with Epic Games, calling Apple's App Store fees as 'de facto global tax on the Internet'