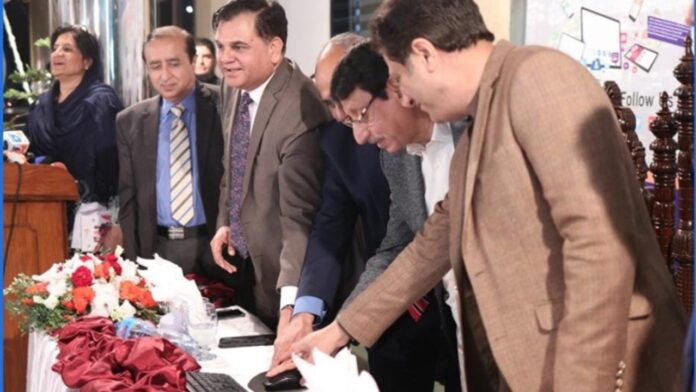 The Pakistan Bureau of Statistics (PBS) is preparing to conduct Pakistan's first-ever digital population and housing census. In this regard, the Federal Minister of Information and Technology, Syed Aminul Haque inaugurated the self-enumeration portal for the 7th Population and Housing Census at the PBS house. Chairman of National Database And Registration Authority (NADRA) Tariq Malik, stakeholders, provincial functionaries, demographers, and senior officers of the PBS also attended the inauguration ceremony.
Pakistan's First-ever Digital Population and Housing Census to Provide Transparency
According to PBS, the incorporation of modern technology and transparent results, the digital population, and the housing census will inform important decisions about the population, leading to equal opportunities for jobs and access to resources across Pakistan. The bureau has urged the citizens to participate in the census and play their role in building a brighter tomorrow for themselves and Pakistan.
To take part in the census, you need to visit the self-enumeration portal. Sign Up/Register using a mobile number to generate a secure login/password and complete the census questionnaire by providing all the required information. "It is comforting that we have reached the establishment of a system that can gather the count of individuals in Pakistan in a transparent and credible way," said Aminul Haque.
Ahsan Iqbal Appreciates PBS for the Self-Enumeration Portal
Minister of Planning, Development, and Special Initiatives (PD&SI), Ahsan Iqbal appreciated PBS on the successful launch of the self-enumeration portal. It was informed in a meeting that after the opening of the Self-Enumeration portal, 809,928 people have visited the portal, and data of 9682 families have enumerated themselves successfully in less than 24 hours. He said that the census will be transparent and it will be a huge success with the joint efforts of all organizations involved.
Also read: NADRA to Install Biometric System to Tackle Property Duplication System in Sindh