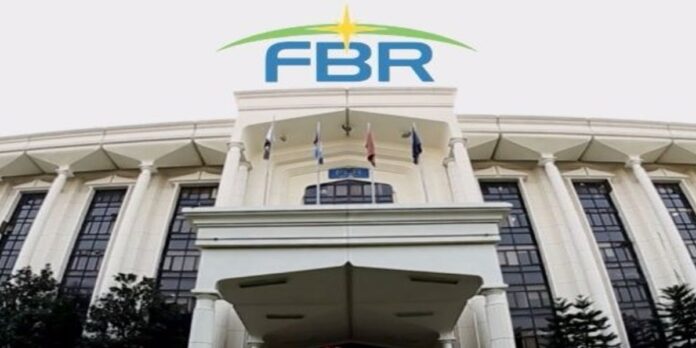 Due to a system flaw, the online system of the Federal Board of Revenue (FBR) is showing the status of government departments/organizations, which are holding Free Tax Numbers (FTNs) as inactive. It is pertinent to mention here that the holders of FTNs are not liable to file income tax returns as their tax liability is to deduct and deposit the withholding taxes as they are not doing any kind of business or earning profits.
Federal Tax Ombudsman Office Ain't Liable to File Income Tax Returns
A tax lawyer, Waheed Shahzad Butt said that the income tax status of the Federal Tax Ombudsman office is inactive due to the non-filing of income tax returns. Waheed Shahzad Butt wrote a letter to the FBR chairman stating that the office of the FTO has not filed its own income tax returns. He further questioned why the only forum of accountability FTO, remains inactive for many years.
A senior officer of FBR confirmed to a media outlet that the FTO office is a constitutional position of the federal government and the federal government department, not making any income, and is not liable to file income tax returns; moreover, the federal government is also not required to file an income tax return. When government departments are allocated FTNs, then there is no need to give them the status of inactive or active.
FTO Asks FBR to Stop Taxing Lecturers
The FTO has asked the tax-collecting body to stop burdening the hired lecturers at educational institutions with excessive tax deductions. FTO has received dozens of complaints from the lecturers and the majority of the complainants detail how their salaries are not liable to tax but the administrations of their respective institutions are deducting income tax at the rate of 20% out of their salaries.
Also read: FBR Plans to Set Up High-capacity Data Warehouse to Upgrade Data Analysis