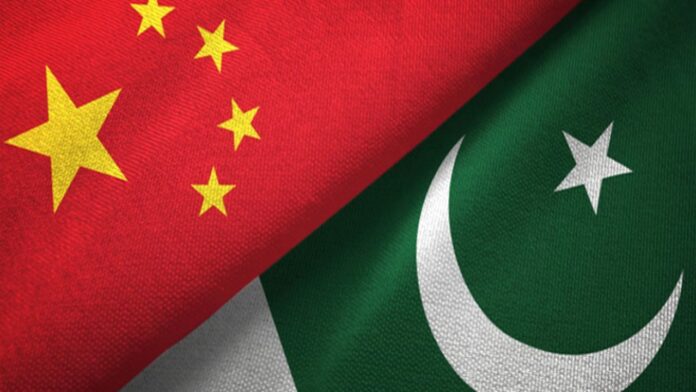 Pakistan's central bank announced that it has successfully secured a $1 billion loan from China, providing a significant boost to the country's foreign exchange reserves, which now stand at over $4 billion. The loan comes as a relief to Pakistan, which also anticipates refinancing an additional commercial loan of $300 million from China in the near future.
A Billion-Dollar Financial Boost After Securing $1 Billion Loan from China
Pakistan's Finance Minister, Ishaq Dar, revealed that the country would receive a $1 billion commercial loan from China within a short timeframe of 72 hours. In a recent agreement with Beijing, Pakistan managed to repay this loan ahead of schedule, assisted by China's decision to waive the prepayment penalty typically imposed on such early repayments. Remarkably, Pakistan made the $1 billion payment 18 days before the scheduled due date.
After making the payment towards its Chinese debt, Pakistan's official foreign exchange reserves dropped below $3 billion. Although there is an expectation of further increases in reserves, there will still be some impact as $900 million must be repaid to multilateral creditors. Earlier, Dar had mentioned that China comprehended Pakistan's intricate economic circumstances and expressed willingness to offer financial assistance.
Repayment and Refinancing Strategies
During a session of the National Assembly Standing Committee on Finance, Minister Ishaq Dar disclosed that Pakistan and China had reached an understanding regarding the repayment and refinancing of maturing commercial loans, amounting to $1.3 billion, and a $1 billion deposit with the State Administration of Foreign Exchange (SAFE). The prepayment of a $1 billion loan from the China Development Bank (CDB) was highlighted, with Dar mentioning that the matter would have remained confidential if not for its coverage in the local media.
Dar explained that the loan payment occurred ahead of schedule as part of Pakistan's debt management strategy to secure refinancing well before the fiscal year-end. By paying early, Pakistan ensured that it would receive the funds back within one day, rather than waiting until the scheduled date of 29th June.  As the $1 billion loan was successfully repaid, China released the funds promptly on Friday, according to a reliable diplomatic source. The same approach will be applied to the $300 million debt, further reinforcing the cooperative relationship between Pakistan and China in managing their financial obligations.
Also read: SBP-held Forex Reserves Take a Hit; Drops to $3.91 Billion