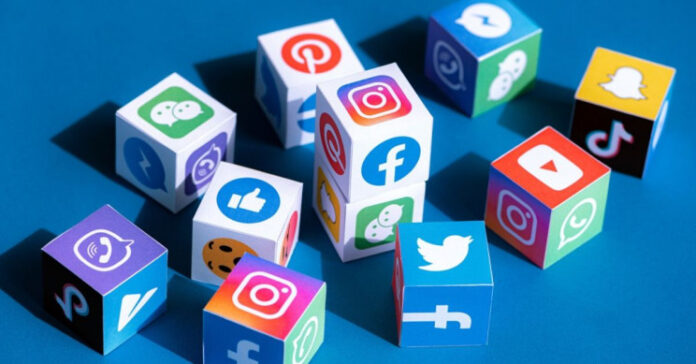 A widespread outage hit social media giant Meta Platforms (formerly Facebook), leaving thousands of users unable to access Facebook, Instagram, and WhatsApp for over two hours. The meta apps outage, which triggered frustration among users worldwide, was eventually resolved, restoring normal service and connectivity.
Thousands Impacted by Meta Apps Outage
Meta Platforms confirmed the disruption on its social media apps, Facebook and Instagram, and its messaging service, WhatsApp. During the outage, nearly 20,000 users encountered difficulties accessing the platforms, according to outage-tracking website Downdetector.com. Reports of the outage steadily decreased, with fewer than 500 users affected by 6:30 p.m. ET (22:30 GMT), as recorded by Downdetector.
The temporary unavailability of Meta's social media apps underscores the dependency and reliance of users on these platforms for communication, information sharing, and social engagement. The outage serves as a reminder of the impact such disruptions can have on individuals, businesses, and society as a whole. While the exact cause of the outage remains undisclosed, Meta Platforms is expected to conduct a thorough investigation to prevent similar incidents in the future.
Meta Responds to Outage
As the outage unfolded, Meta Platforms swiftly acknowledged the issue and assured users that its engineering teams were working towards a resolution. On its status page, Meta acknowledged the disruption and expressed a commitment to resolving the problem as quickly as possible. Meanwhile, the outage-tracking website Downdetector reported that over 12,000 users encountered difficulties accessing Facebook, while more than 6,600 users experienced disruptions on Instagram. WhatsApp, owned by Meta Platforms, also suffered an outage, with over 1,300 reports recorded on Downdetector.
Also read: Instagram Back Up After Brief Global Outage