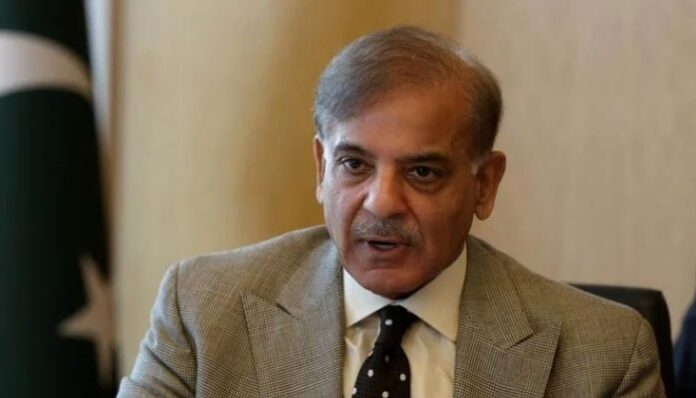 The Prime Minister of Pakistan, Shehbaz Sharif, has said that due to the tough conditions set by the International Monetary Fund (IMF) there will be more burden on hardworking Pakistanis in the days to come. "Definitely, these conditions resulted in burdening the masses and they will be burdened further. I absolutely acknowledge this," said PM Shehbaz during a talk show.
PM Shehbaz Talks About the IMF Deal
PM Shehbaz mentioned that when he came to power, he and his coalition partners were aware of the economic situation of the country, as it was on the brink of default. But what he doesn't know was that the previous PM, Imran Khan, has completely backed off on the promises made with the IMF hence shaking their trust. He said that due to Khan's backtracking, the global lender is forcing Pakistan to implement the pre-conditions for unlocking the loan tranche.
Although Pakistan has fulfilled most of the demands set by the global lender but still there is one condition left that needs to be fulfilled, which is to provide assurance on external financing to fund its balance of payment gap for the current fiscal year, which ends on 30th June. "The IMF's toughest conditions have been met and we will sign the staff-level agreement within a few days," said the PM.
Khan is Getting Relief From Everywhere: Shehbaz Sharif
Talking about Imran Khan, Shehbaz Sharif said that the Pakistan Tehreek-e-Insaf chairman has been facing a series of court cases and avoiding in-person appearances, he expressed wonder that despite defying all the courts, Khan is getting relief from everywhere. The PM also expressed grief over the murder of senior journalist Arshad Sharif and vowed to provide justice to the grieving family.
Read more: KP Government Conveys its Inability to Provide Provincial Surplus, Jeopardizing IMF Deal